Anyone involved with the grassroots in the GAA appreciates the importance of sponsorship to the promotion of gaelic football and hurling and Laois GAA are lucky to have the generous support of MW Hire.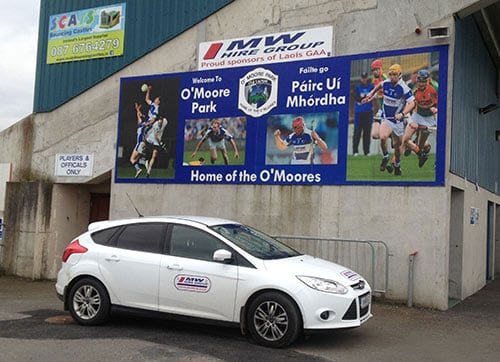 The MW Hire Group was established by 1993 Kilkenny All-Ireland winner Matty Walsh in 1992 and they are Ireland's leading Plant & Pump Hire Company.

With nationwide coverage, nationwide back-up and service with a local attitude, over the years the core sectors of the business has grown to meet their customers demands and the company has recently expanded to incorporate MW Environmental and MW Generators.

As the 2014 championship season gets underway, they have thrown their shoulder to the Laois GAA wheel for the eight successive year and Kevin Meaney is hoping the footballers, in particular, can reward their generosity on the field of play.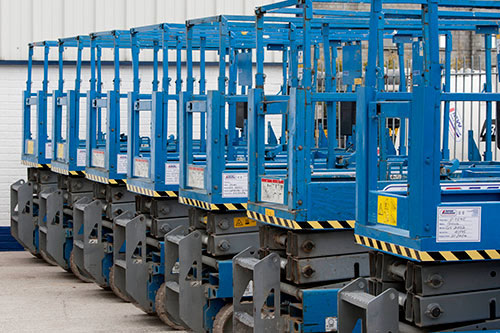 The O'Moore County midfielder has been employed as head of Hire and Sales of Plant Machinery by the Urlingford headquartered company since February 2013.

A senior championship debutant versus Wicklow in 2008, their march to the last eight of the All-Ireland SFC two years ago has been the highlight of his time in the blue and white jersey so far.

"We narrowly lost to Dublin by three points 0-12 to 1-12 - in the quarter-final and they went on to win the All-Ireland. It was a fair achievement because playing in Croke Park on days like that is what you train for but ultimately we came up short."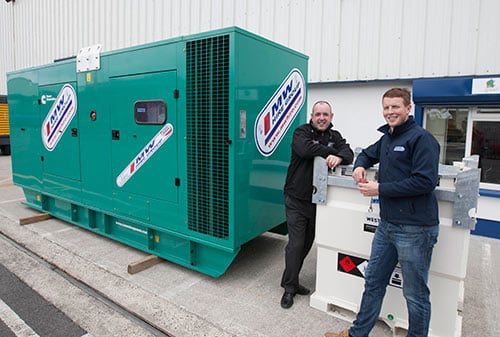 The Arles-Kilcruise clubman lined out at full-back against the much-vaunted Dubs in Croke Park that day but he has been restored to his favoured position of midfield by new manager Tomas O Flatharta.

"Justin McNulty played me at full-back during his time with the county but midfield has always been my more natural position. I've played there all my life, all the way up through underage, and I definitely prefer it there. I did a job at the time at full-back and we got results but I'm now back in my natural position."

Along with John O'Loughlin, the 28-year-old forms a midfield partnership that is the envy of most other inter-county managers and O'Moore County supporters will look to the pair to lay the foundations for a prolonged run in this year's championship.

Incidentally, Meaney rates O'Loughlin as one of his toughest opponents.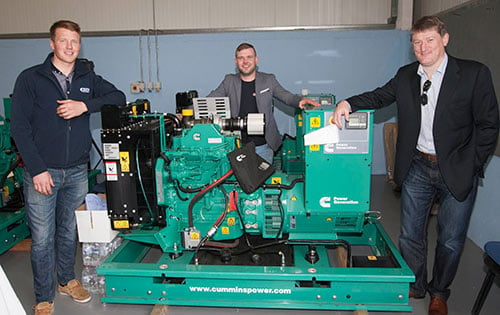 "We don't call him the bull for nothing!" he quipped. "All opponents are difficult but John is definitely the toughest. I'm lucky that I get to play alongside him with the county team and we have a good understanding.

"Another player that I found difficult to handle was Sligo's Eamonn O'Hara. I marked him when he played full-forward and he kept me on my toes."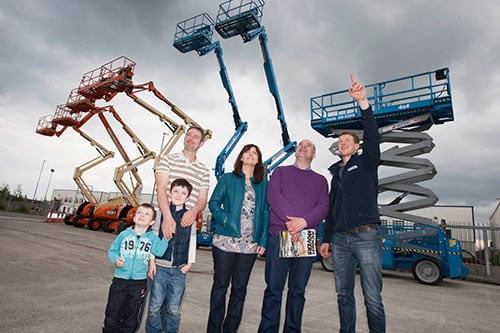 The 28-year-old's medal collection includes Leinster U-21 FC (2006) and Laois SFC (2003) souvenirs. Despite being just 16 years of age, he came on as a substitute when Arles-Kilcruise got the better of Stradbally in the county final.

He missed out on the 2003 All-Ireland MFC success as he was away in England at the time while Portlaoise has been the rock on which his efforts to collect a second county senior medal have perished in recent times.

"We have been beaten in three of the last five county finals," Meaney ruefully reflects. "Portlaoise knocked us out in the semi-final last year."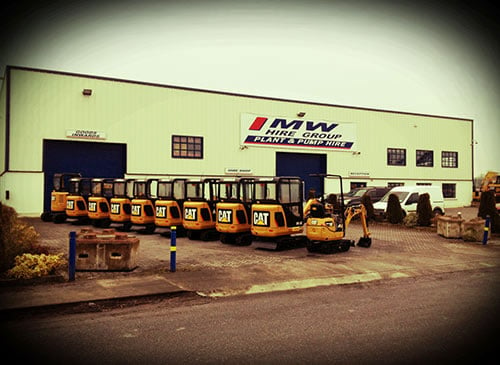 Kevin also experienced disappointment on the gaelic football fields of New York last year when he was a member of the Leitrim team that lost the New York SFC decider to Kerry.

Team-mates included Brendan Quigley, Gareth Bradshaw (Galway), Paul Comiskey (Down) and Gavin McParland (Armagh) but they came up short against the Kingdom.

"The standard out there was very high," he explained. "There's a perception that it is like Junior B or Junior C but it's far from it. It's hard-hitting, the standard of refereeing is probably not what it should be!"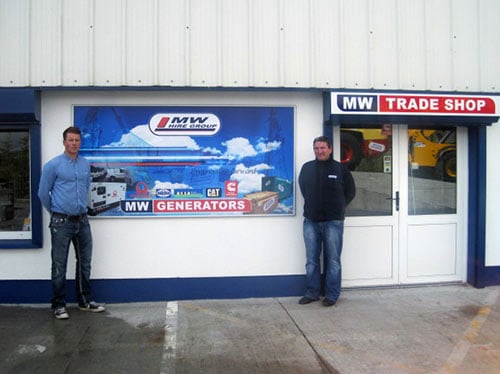 Former All-Star Quigley has stayed on in the Big Apple and captained the Exiles for their recent Connacht SFC clash against Mayo.

Kevin admits he's a big loss to Laois' prospects but adds: "You move on. Other players, such as Cahir Healy, are missing as well. You just have to deal with it.

"We've a good bunch of lads involved and the moment and we're going in the right direction. Training is hard and there's a good attitude so, hopefully, that will translate into results out on the field."
Time will tell!