Flynn tried to get Boylan to join his U20 management team
January 13, 2021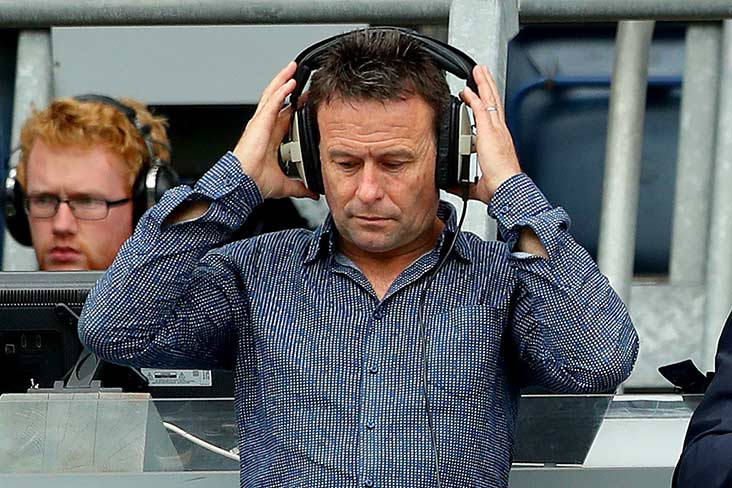 Bernard Flynn
Bernard Flynn has revealed that the first man he contacted to join his Meath U20 backroom team was Sean Boylan.
Boylan had only recently been announced as an advisor and part of Conor Laverty's Down U20 management team, but Flynn had hoped to convince his former county manager to change his mind and get involved with the Meath setup.
Boylan however indicated that he had already made a commitment to Down.
Speaking with LMFM radio, Flynn said: "The first guy I did ring when the chairman rang me was Sean Boylan to see if he would be a selector.
"I tried for about three days to get his head turned and to maybe do a uturn.
"I feel he should be involved in every underage Meath squad in some capacity, I do feel strongly on that."
Most Read Stories