Watch: Waterford hurler introduces 'old school' hurling in the back garden
March 29, 2020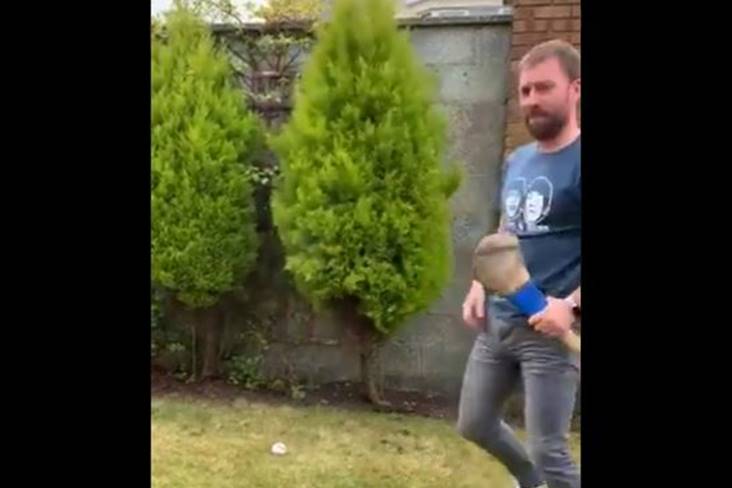 Waterford hurler Roy McGrath takes it out on a bush!
It feels like months ago, GAA action was suspended indefinitely in response to the Covid-19 pandemic and nobody knows for sure when it will return.
You can only do so much practice in the basic skills while alone in isolation so Waterford's Roy McGrath has come up with this 'old school' hurling challenge.
Using a physically imposing back garden bush as a tackle bag, the older brother of former Deise duo Ken and Eoin, charges with the right and left shoulder in between performing the roll lift before striking out (by the way, that's a straight red card, Roy!).
Most Read Stories