Insurance costs drives All-Ireland winner out of business
January 22, 2020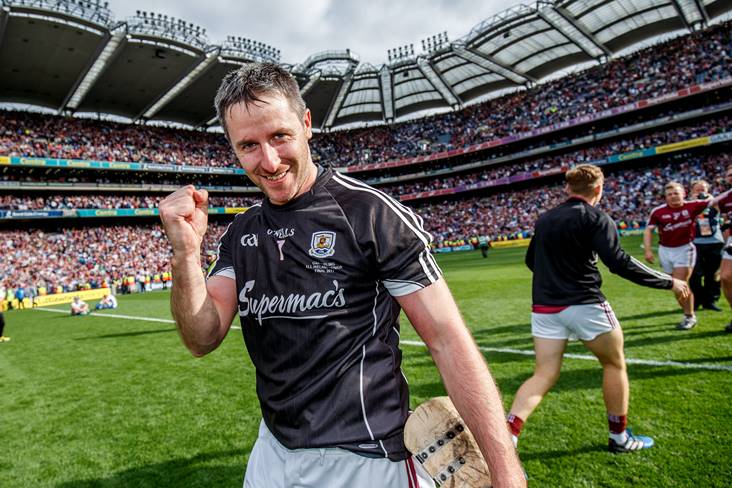 Galway goalkeeper Colm Callanan.
©INPHO/James Crombie.
Former Galway goalkeeper Colm Callanan has been forced to shut the doors of his business due to rising insurance costs.
Callanan, who retired from inter-county hurling towards the end of last year, was part of the Galway side that clinched the All-Ireland SHC title in 2017.
Callanan Fitclub in Kinvara was run by Colm and his sister Colleen for the past six years, but an insurance claim against them saw their premiums jump from €1,800 to €20,000.
The former Galway goalkeeper revealed to the Irish Independent that the massive hike in insurance made it impossible for the business to continue.
"When you're a small business, you just can't sustain it. But there's just too many claims being taken so the insurance companies' attitude is 'that's the figure - take it or leave it'," said Callanan
"It's just mental; it's not a viable business any more and the stress was too much. Every training session, you're thinking that you're just one claim away from the whole thing being pulled down. I don't want to keep going that way."
"We would have done a lot of work with the local GAA club and had youth conditioning classes with good sign-up rates as well. But it's just such a precarious industry now and it's really hard to sustain, especially when you have a wife and young kids."
Most Read Stories