Lenny Abrahamson shares the clips where the 'keeper saves Connell's goal
May 19, 2020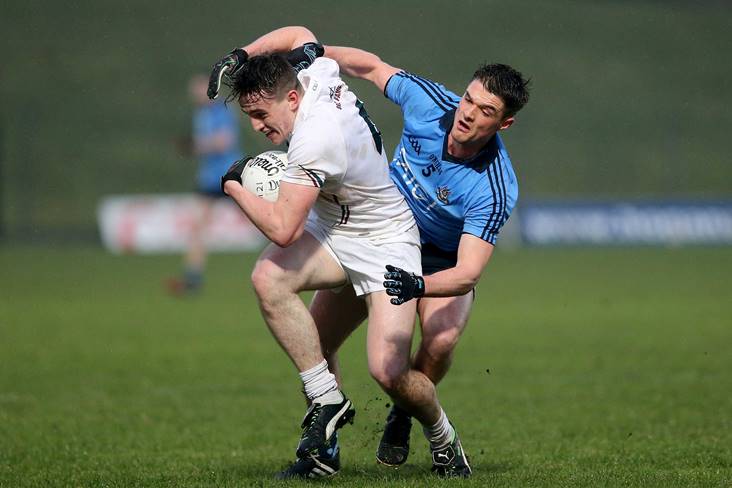 Kildare's Paul Mescal in action against Dublin's Eric Lowndes during the 2015 Leinster U21FC final. ©INPHO/Ryan Byrne.
A goalkeeper just couldn't help himself from stopping the goal that Paul Mescal's character Connell was supposed to score in in RTE drama Normal People.
The natural instinct of a goalkeeper to keep the net from bulging meant that the scene where actor Paul Mescal fired home a goal in Normal People had to be filmed three times.
Director Lenny Abrahamson shared the rushes from filming and in the first two takes the goalkeeper save Connell's effort before we finally see the take where the goal goes in.
You have to feel the goalkeeper's pain.
Most Read Stories