Marinoff's appeal successful in Stack incident
January 28, 2021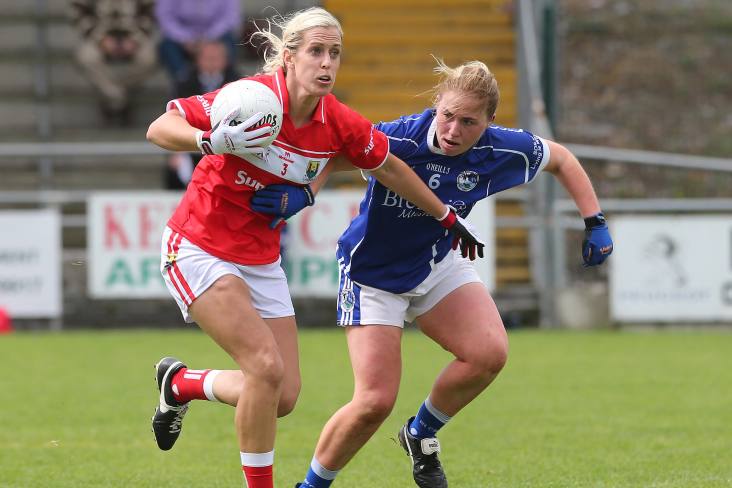 Cork's Brid Stack and Laura Fitzpatrick of Cavan
Adelaide player Ebony Marinoff has had her three week ban lifted following the incident which left Brid Stack suffering a stable fracture of the C7 vertebrae.
Marinoff had been found guilty of forceful front-on contact with Cork legend Stack during a practise game but appealed that decision.
The ban was the largest in AFLW history and meant the player would miss a third of the nine-match season.
"It was the long way round to get to this decision but, in the end, common sense prevailed," said Adelaide Crows Head of Women's Football Phil Harper.
"A person who'd shown a great amount of duty of care for the opposition player in this incident has rightly been found not guilty.
"While we agree with this outcome, Ebony and the Club feel for Brid Stack in this situation and wish her all the best."
Most Read Stories