This should be good - Laochra Gael features Shane Curran
January 28, 2021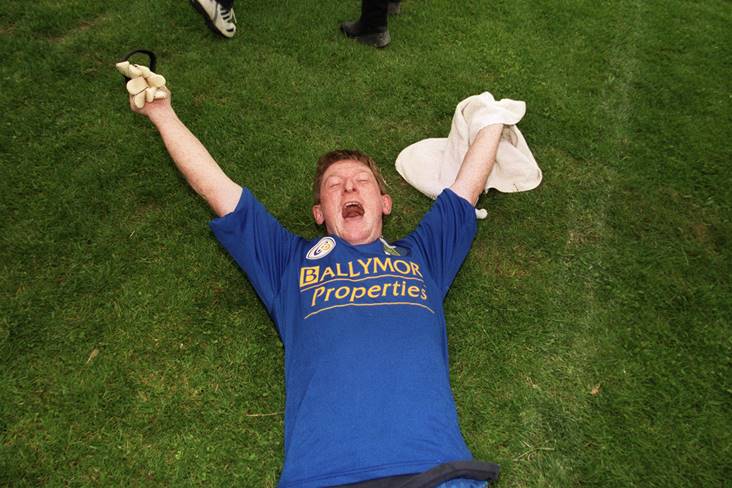 Shane Curran.
The fourth programme in the new series of Laochra Gael looks at the career of Roscommon legend Shane Curran.
Shane turned his back on a lucrative soccer career, and so GAA followers got to enjoy one of the game's great characters.
Whether he was causing chaos as with a controversial penalty or literally spilling his own blood as Roscommon captain, you couldn't keep your eyes off "Cake".
Behind the antics was a deadly serious competitor, the prototype of the modern playmaking goalkeeper, who warmed the hearts of the nation when he finally won his All Ireland medal with his club at the age of 40.

On: Thursday 28th January @ 9.30pm on TG4
Most Read Stories