Meath's McBride set to rejoin Essendon squad in coming weeks
January 04, 2021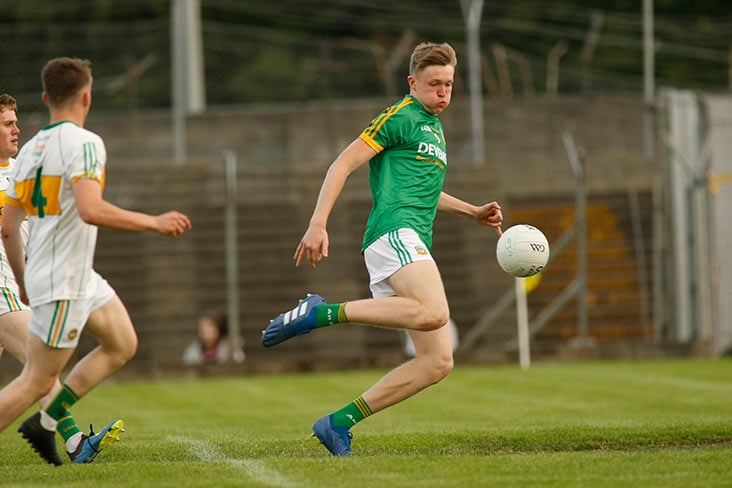 Meath's Cian McBride
AFL side Essendon have confirmed that Meath's Cian McBride will return into their set-up later this month.
A former star with Meath minors and U20s, McBride joined the Melbourne-based club at the end of 2019 and signed a two-year contract that is set keep him with the Dons until the end of this year at least.
During the AFL off season, he was given permission to link up with the Royals this past October as Andy McEntee's side prepared for the Leinster senior football championship.
Now the St Ultan's clubman is set to return back to Australia, with fellow Irish man Ross McQuillan having confirmed his departure from Essendon in recent days after returning home to Armagh.
"Ross will always remain part of the Essendon family and we wish him well for the new year and beyond," Essendon coach Josh Mahoney told essendonfc.com.au.
"As a list management team, we will now look at the possibility of making a further addition to our playing list for the 2021 season.
"Cian McBride will return from Ireland and is expected to join the playing group in Victoria in mid to late January after completing the relevant quarantine requirements."
Most Read Stories