"I've lived (almost) a third of my life here. It's pretty difficult to say bye"
September 08, 2020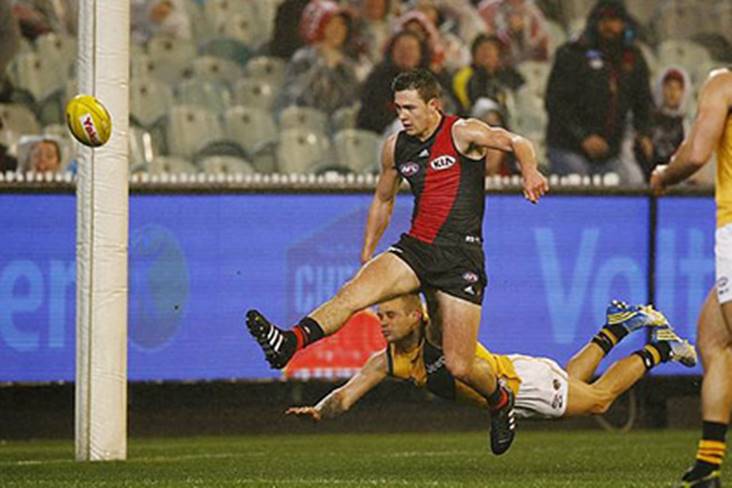 Former Tyrone minor star Conor McKenna in action for Essendon.
Conor McKenna has opened up about his decision to retire from the AFL with immediate effect.
The former Tyrone minor star confirmed the decision early this morning after six years and 79 appearances with Essendon FC.
The Melbourne club have released the following interview with McKenna, with the 24-year-old confirming his intentions to fly home after a visit to friends in Sydney and eventually get back to playing Gaelic football in his home county.
Most Read Stories