Armagh GAA club 'heartbroken' at young player's passing
November 17, 2023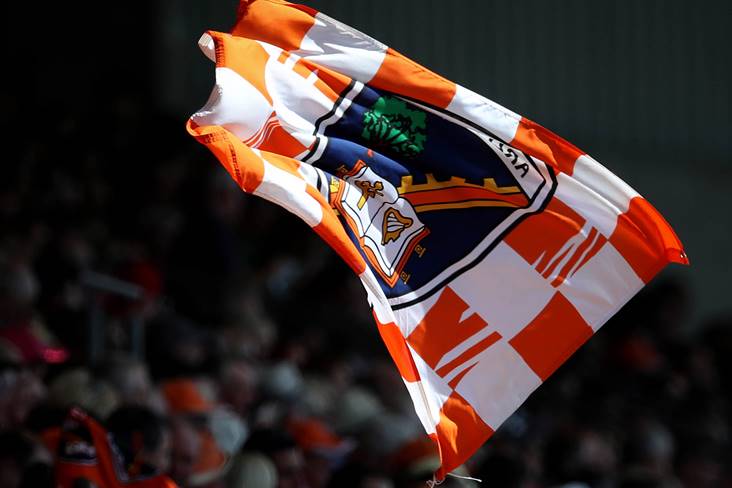 The Armagh flag flies proudly.
An Armagh GAA club has been left devastated by the tragic death of one of its brightest prospects.
St Michael's GFC in Newtownhamilton has paid a heartfelt tribute to Dylan Vallely who passed away this week, almost three weeks after being injured in a car crash. Poignantly, the 16-year-old was named as the club's Minor Player of the Year a week before the accident.
"Our club is heartbroken on the passing of Dylan Vallely, our 2023 minor player of the year, our team mate and our friend," the South Armagh club said in a statement.
"Dylan was a great lad, on and off the pitch, hardworking, talented and with great manners.
"He was well known and loved within not just our club but also in the whole GAA community in South Armagh and further afield.
"At this tough time, foremost in our thoughts are Dylan's family. We offer our prayers and support for parents Shane and Catherine, sisters Sophia and Amelia and the wider Vallely and Toner family circle.
"Our thoughts are also with other club members affected by this tragedy including all Dylan's team mates and circle of friends. Ar dheis De go raibh a anam dilis."
Most Read Stories