Cruciate woe for Aussie Rules recruit Duffy
November 14, 2023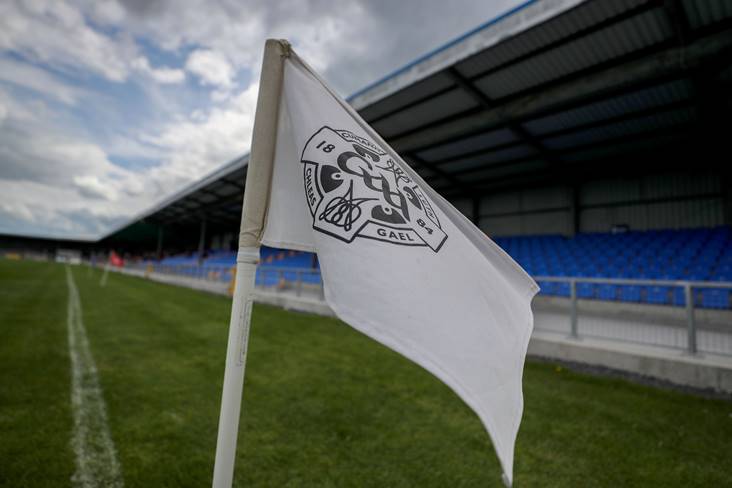 A cruel blow for Longford teenager Matt Duffy.
Matt Duffy's dreams of playing in the AFL have been dealt a huge blow after he suffered a cruciate ligament injury while playing for his club Dromard last weekend.
The 19-year-old only signed for the Carlton Blues along with Kerry's Robert Monahan in August. However, the club remains committed to the Longford youngster after granting him permission to play in the GAA fixture.
"We really feel for Matt who had worked so hard to earn this opportunity, but we have told him we are committed to supporting him right throughout his recovery," Blues football manager Brad Lloyd told the Western Australian.
"Matt had been doing everything possible back home in Ireland to ensure when he officially joined the club he would be ready to handle the rigours of an AFL pre-season.
"It's really unfortunate he will now be sidelined; however, he will have all the resources he needs to ensure he makes a full recovery."
Most Read Stories