No changes to inter-county as confusion surrounds Living with Covid plan
February 23, 2021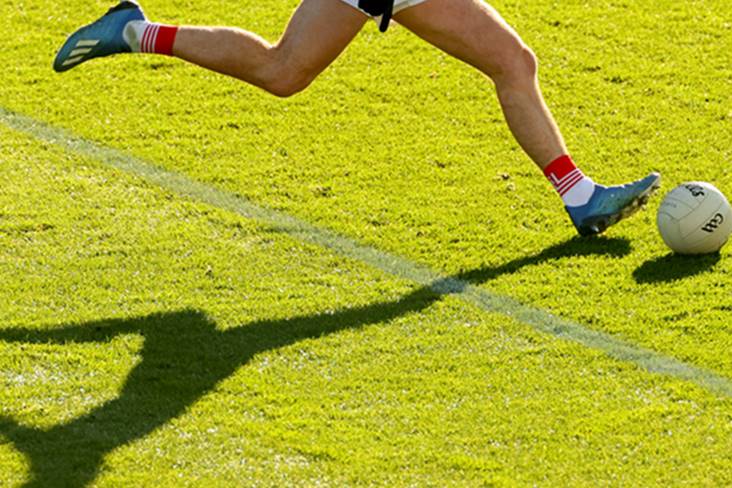 Brighter days ahead.
The GAA will remain out of action until at least after Easter after Taoiseach Micheál Martin announced an extension of the current Level 5 Covid restrictions.
It had been hoped that the inter-county game would have its 'elite' status restored, paving the way for an earlier than expected return, but there were no changes to this under the Government's Living with Covid plan, although today's announcement prompted some confusion.
The Government published a document offering guidance on the restrictions put in place with inter-county grouped as a Level 4 sport alongside professional, elite and horse racing behind closed doors, with no sports permitted at Level 5. However, the Taoiseach later clarified that "the levels are a continuity from the old plan".
"The levels are a continuity from the old plan. The elites will continue, there is no question about that. There may be an issue there (new Level 5 restrictions allowing for no sports), I'll check with the transmission of that but there is no issue in terms of the policy," Martin said at a press conference.
"In terms of the sports situation, it still applies in relation to elite sports and coming up to April 5 we would then look at what more we can do in relation to some sports and outdoor activities more generally. We will wait until the week before April 5 to take an assessment on that."
Collective inter-county training and underage training in pods would be allowed on a non-contact basis in Level 4 while senior club championship is exempt in Level 3.
Most Read Stories