Kerry's All-Ireland U20 plans in turmoil after positive Covid case
October 16, 2020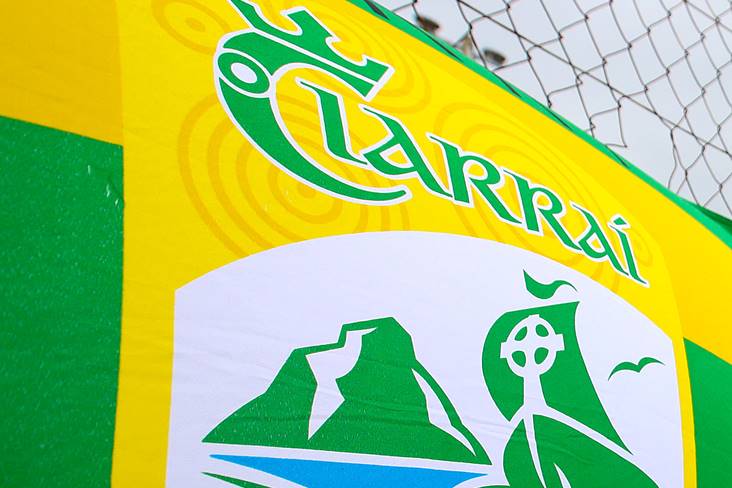 A view of a Kerry GAA flag.
A number of Kerry's players are isolating ahead of tomorrow's All-Ireland U20FC semi-final after a squad member tested positive for Covid-19.
The Munster champions play Galway in Limerick at 4pm on Saturday and are now likely to be without a number of players.
Kerry GAA released the following statement: "A member of the Kerry U20 football Panel has tested positive for Covid-19. On receipt of this information and in advance of contract tracing by the HSE, the U20 Management have felt it prudent that a number of players who may have been in contact with the player should self-isolate.
"This decision by Management is taken in the interest of public health and these Panel members will only re-join the panel when deemed safe to do so by the HSE.
"The U20 Management and Panel have at all times strictly adhered to HSE and Public Health guidelines."
Most Read Stories