McEntee calls for vigilance ahead of inter-county season's return
October 16, 2020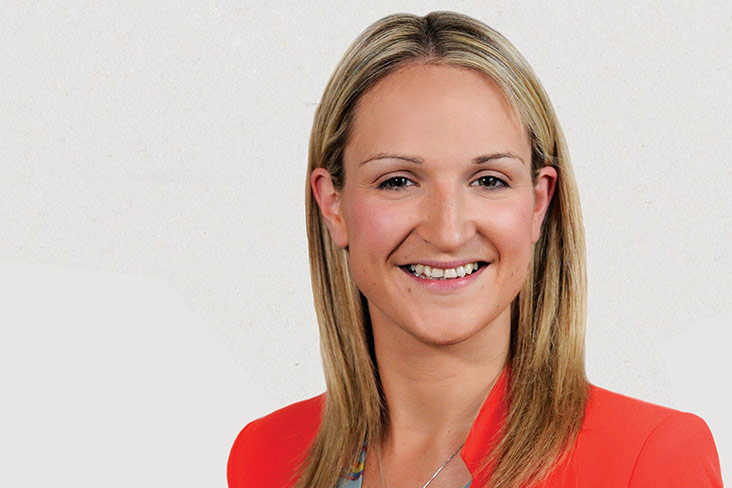 The Allianz Football League returns this week aftrer a seven-month absence
Minister for Justice Helen McEntee says it is appropriate for the GAA's inter-county season to resume this weekend "if it's done properly".
Tomorrow sees inter-county action return for the first time in seven months and Ms McEntee, a niece of Meath football boss Andy McEntee, has urged vigilance ahead of the 2020 season's restart.
"I think if it's done properly it can be appropriate, but if it's not being done properly, then I have no qualms in saying it should be stopped. I do think it can be done properly," she told RTE's Drivetime programme.
"I think it can go ahead. You have people coming from across the county to come together to play another team, in the same way we have students going to school every day travelling across the county.
"There are strict guidelines and rules that people have to adhere to. Sport is a really important part of people's lives, not just playing it, but watching it."
Most Read Stories