Cork plead with clubs not to engage in celebrations that breach current guidelines
October 05, 2020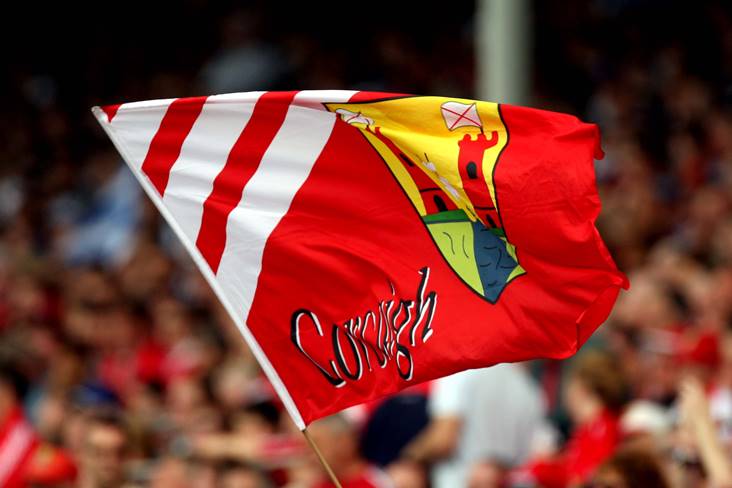 A view of a Cork flag.
Cork GAA has released a statement reaffirming its priority to "keeping our GAA community safe".
A video of Blackrock players and supporters celebrating their first Cork SHC title success in 18 years went viral for all the wrong reasons yesterday evening due to a lack of social distancing.
The clip has attracted widespread criticism on social media and, in response, Rebel County chiefs have stated: "Our priority throughout the pandemic has been keeping our GAA community safe.
"Anything that threatens that safety, and the very continuation of the game during COVID-19, needs to be avoided at all costs.
"To that end, we would plead with all clubs and supporters not to engage in celebrations that breach current guidelines.
"There will be county finals again next year – and we want to make sure COVID-19 does not rob some of the chance to enjoy them."
Most Read Stories