Three motions passed as GPA AGM takes place
July 30, 2020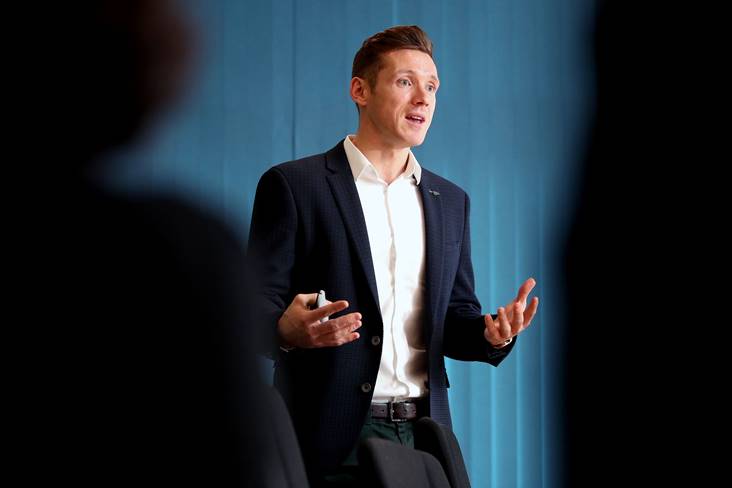 GPA chief-executive Paul Flynn. ©INPHO/Bryan Keane.
There were three motions up for debate at the Gaelic Players Association AGM on Wednesday evening and all received strong support.
The three motions were:
Motion 1: Lobby GAA and Sport Ireland for review of anti-doping education process to ensure education is completed before January 31st.
Motion 2: Development of GPA workgroup to determine the 'optimal physical player contact time' for inter-county players.
Motion 3: Development of 'GPA Confidential Disclosure' platform to help review squad adherence to offseason.
Motion 1 relates to improved training in relation to Anti-doping education.
Motions 2 and 3 are about the amount of training time players must give to be an intercounty athlete and also about setting up a system where players can anonymously report if breaches offseason training regulations take place.
Galway's Padraig Mannion, Tyrone's Niall Morgan and Tipperary's Niall O'Meara have joined the GPA National Executive Committee with Aidan Forker (Armagh), David Collins (Galway), Brendan Maher (Tipperary) and Independent Director Fergus Clancy all standing down..
Most Read Stories