81% of GPA revenue spent on player welfare and development
July 30, 2020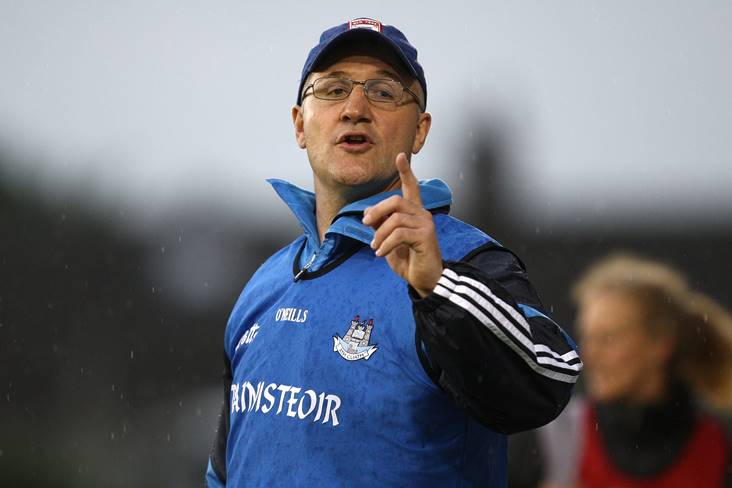 Former Antrim star Ciaran Barr is the new GPA Head of Finance and Operations.
The Gaelic Players Association AGM heard that 81% of their net revenue was used directly on player services.
The GPA annual target is for at least 75% of their net revenue to be spent directly on player welfare and player development services.
"2019 was another positive financial year" for the organisation reported GPA Head of Operations and Finance Ciarán Barr.
Most Read Stories