Say hello to the lean, fit and ripped Austin Gleeson
July 28, 2020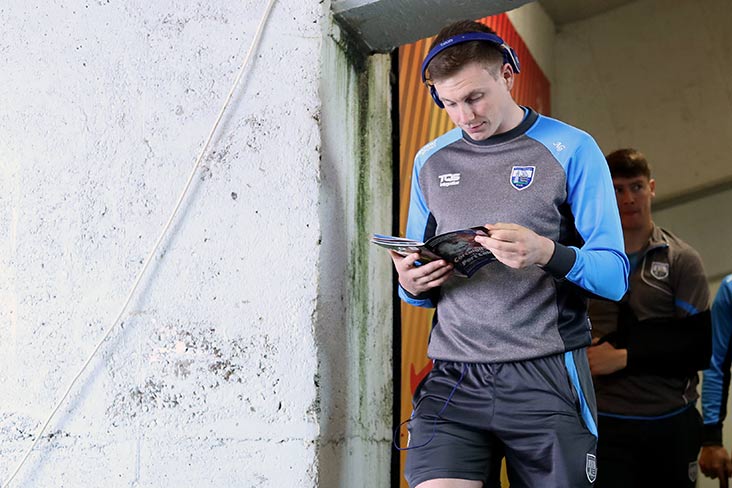 Waterford's Austin Gleeson.
Some of us may have spent lockdown on the couch watching Netflix but Austin Gleeson used the time to get into the shape of his life.
The majority of us are not elite hurlers at the top of the pile so we shouldn't feel too guilty. However, you can't but admire the effort and commitment from Gleeson as the change is phenomenal.
Working with personal coach Ian Keohan the Waterford star has dropped from 96kg to 87kg while building muscle and dropping body fat.
Most Read Stories