Four positive Covid-19 cases linked to Armagh GAA club
July 24, 2020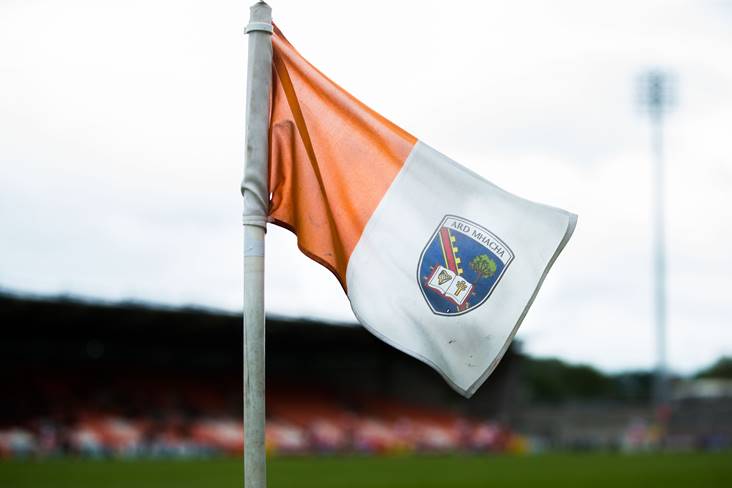 Cause for concern in Killeavy GAA.
A GAA club in Armagh has been linked to four positive cases of Covid-19.
Killeavy GAA chairman Michael O'Neill confirmed yesterday that one of their players has tested positive for the coronavirus. Now three further cases have a link to the south Armagh club and all senior members are advised to arrange for testing as soon as possible.
This weekend's fixtures involving the Louth border outfit have been postponed while the club has shut down all activities as a result of the Covid-19 cluster.
"The club has received notice of four positive COVID tests associated with our playing members," Killeavy GAA chairman Michael O'Neill updated club members on Facebook this afternoon.
"We are encouraging all senior players to arrange for themselves to be tested as soon as possible.
"We confirm that all our weekend fixtures have been postponed and we would like to thank Armagh County Board, Armagh Ladies Board and the Granemore, Dorsey, Keady, Crossmaglen and Dromintee clubs for their understanding and assistance."
Most Read Stories