Nemo Rangers congratulate clubman on election as Taoiseach
June 27, 2020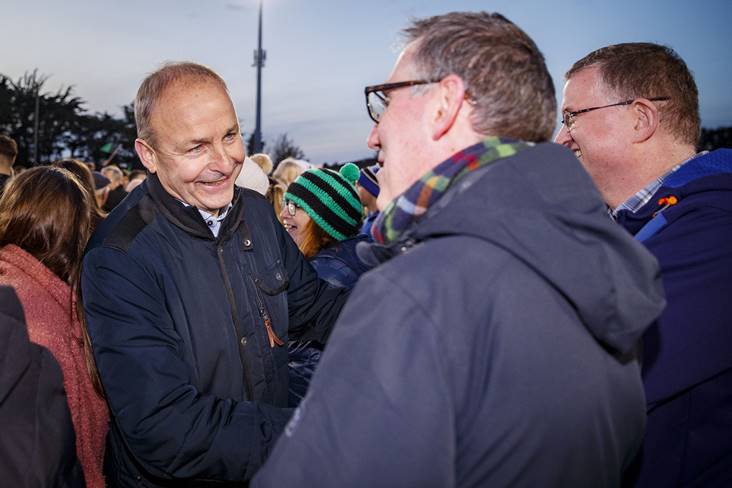 Nemo Rangers clubman Micheál Martin is the new Taoiseach.
Nemo Rangers have extended their congratulations to clubman Micheál Martin on his election as Taoiseach by members of the 33rd Dáil earlier today.
The Fianna Fáil leader received 93 votes from TD's to succeed Leo Varadkar and end a 140 day wait for a new Government. Mr Martin will lead an historic coalition with Fine Gael and the Green Party.
The new Taoiseach is a big supporter of Nemo Rangers and regularly attends matches involving the Cork champions for whom his son Micheál A Martin lines out with as goalkeeper.
Most Read Stories