Works resume on biggest Sports Dome in the world at Connacht GAA Centre of Excellence
May 19, 2020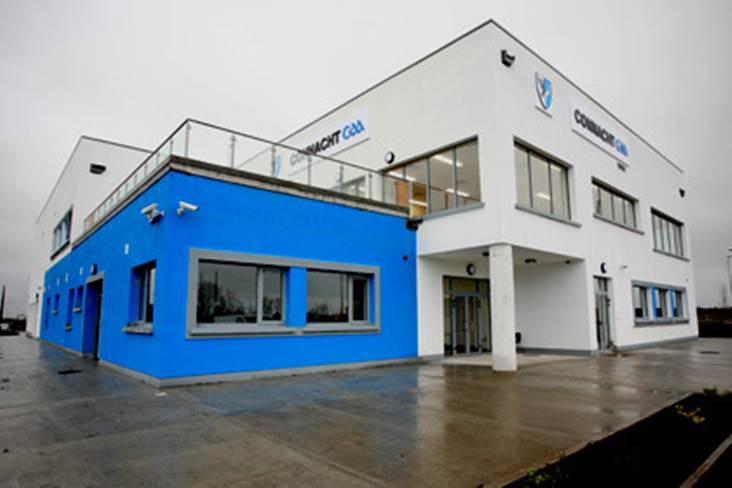 The Connacht GAA Centre in Bekan, Co. Mayo.
Works have resumed on the development of a new Air Dome facility at the Connacht GAA Centre of Excellence in Bekan this week under phase 1 of the Government's plan to re-open Ireland.
At 150m in length, 100m in width and 26m in height, once completed, it will be the biggest Sports Dome in the world ahead of one in Finland which was built in 2018.
The playing surface will be the same as MacHale Park in Castlebar and the €3million indoor facility is set to accomodate for over 600 spectators pitch side as well as a gym and a running track.
Connacht GAA had originally hoped to open the Dome in December 2019 after works began last July but it remains unclear when construction will be complete due to the delays caused by the Covid-19 crisis.
Most Read Stories