Sales proceeds from Mayo GAA club lotto going to neighbouring Sligo club's charity fundraiser
May 16, 2020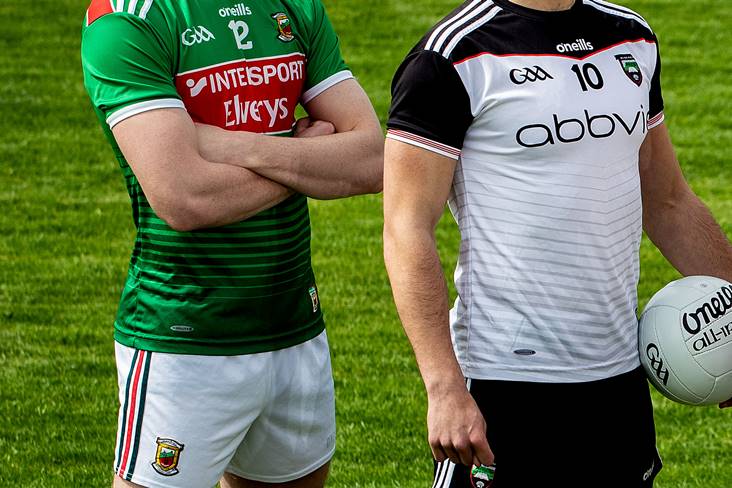 Charlestown GAA support their Sligo neighbours Curry GAA.
All sales proceeds from the Charlestown GAA lotto will go directly to a neighbouring Sligo club's charity fundraiser.
On May 30th, Curry GAA are hosting a 'Virtual Run to Ruislip' in memory of their dear friend and key club member JP Duffy who passed away last November at the age of 54.
To mark JP's 55th birthday, members of the Curry mens and ladies teams are undertaking the challenge of running from their club grounds to McGovern Park in Ruislip - a distance of 858km - over 24 hours.
In aid of Croí Heart and Stroke Foundation, the charity run will also take in MacHale Park, Charlestown's Fr O'Hara Park grounds and Croke Park which have also played a part in JP's football career.
Having ran their own successful fundraiser for Heroes Aid and Pieta House last month, Charlestown GAA in Mayo recently re-launched their lotto online and 100% of ticket sales from tomorrow's draw is going directly to the 'Virtual Run to Ruislip'.
Most Read Stories