"The sentiment is great but the policing of it is really difficult"
February 12, 2020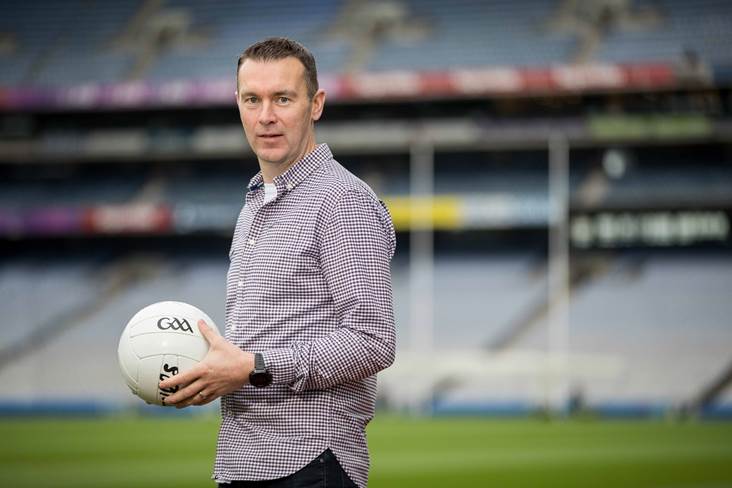 Oisin McConville.
©INPHO/Morgan Treacy.
Oisin McConville shares GAA Director Tom Ryan's concerns about the spiralling costs of running inter-county teams but thinks that 'policing' any proposals aimed at reducing the money involved would be 'really, really difficult'.
Speaking to RTÉ Radio 1's Morning Ireland, the Crossmaglen and Armagh All-Ireland winner stated: "Everybody would be more accepting that it has got out of hand.
"I think County Boards in particular would like to get a handle on it.
"But if you are trying to bridge that gap, there is only one thing you can do and that is to throw more expertise at it and throw more resources at it.
"I understand that there is only maybe six, seven or eight teams that can win an All-Ireland. But that shouldn't stop the teams below that having a real go at it.
"I think in order to do that, the spending has to go up and that's just the way it has gone.
"The sentiment is great but the policing of it is really, really difficult in my estimation."
Most Read Stories