Whelan can feel a change coming
February 12, 2020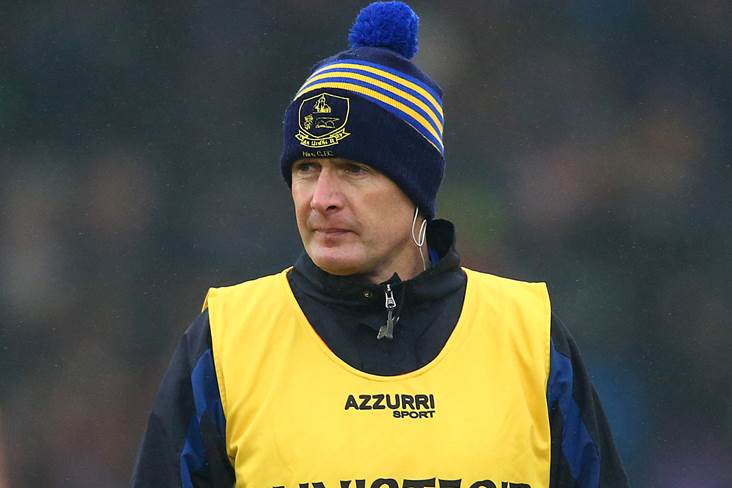 Waterford manager Benji Whelan.
Despite losing their opening three games in the FL4 campaign, Waterford manager Benji Whelan is confident that their fortunes can change.
Last week in terrible conditions, they lost out to Wexford and now they head into this weekend's break without any points on the board.
Speaking to the Waterford News & Star, Whelan is not too disheartened and feels that the players are putting in a massive effort.
"Again, it's to continuously improve, to educate the boys and to learn from every stage of the process. There's a lot to learn from the Wexford game," said Whelan.
"We thought we made mistakes, we just need to brush up on the simple things and really concentrate a little bit more when we're in situ.
"We tend to be thinking that step ahead and that catches us on occasions. The more football these boys play, the better they get. If we can show the commitment and the desire that we showed in that second half and put the basics with it, we're going places then."
Most Read Stories