Enjoyment was gone for Mahony
January 22, 2020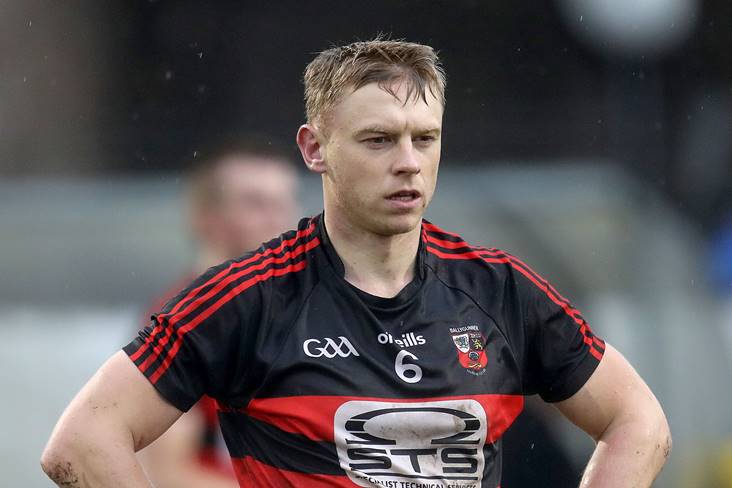 Ballygunner's Philip Mahony dejected. ©INPHO/Bryan Keane.
Retired Waterford star Philip Mahony admits that he wasn't enjoying inter-county hurling anymore.
The Ballygunner clubman announced three weeks weeks ago that he would be retiring from inter-county hurling at 28 years of age.
The news came as somewhat of a surprise to Waterford supporters, but speaking to the Waterford News & Star, Mahony revealed that travelling from Dublin had taken its toll.
"I did it for a long time, I travelled up and down from Dublin," said Mahony. "I just wasn't enjoying it as much as I used to. With Ballygunner the last number of years, we've been going later in the season without any break. It's a decision that I've made and I would have deliberated about it a lot of over the last two or three years.
"I spoke to a lot of people close to me and I think it was the right time to step away from it. I need to do some other things. Obviously hopefully, I will have another few years with Ballygunner but I'll miss it. I enjoyed it for a huge amount of years but it's a decision I've made and I'm happy with it. I'm sure the lads will be alright without me."
Most Read Stories