Mikey Sheehy mural appears in Tralee
December 02, 2019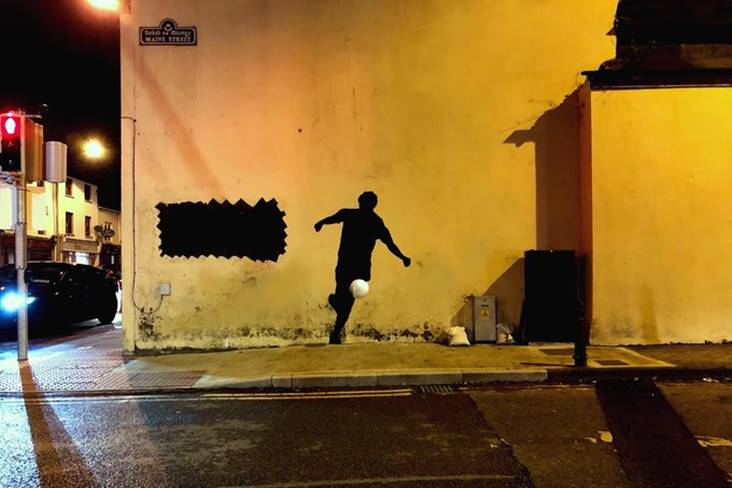 A work of art by MikesMurals (@mikodonnell) on Twitter.
A mural of legendary Kerry forward Mikey Sheehy has been painted on a wall in his home town of Tralee.
The mural, which is based on an iconic photo of Sheehy in action during the 1980s, was painted on Rock Street by local artist Mike O'Donnell. Kieran Donaghy, RTE presenter Des Cahill and Mikey's son, Mikey Jnr, have taken to Twitter to praise the artwork.
Most Read Stories