'Mugsy' to appeal ban
October 09, 2019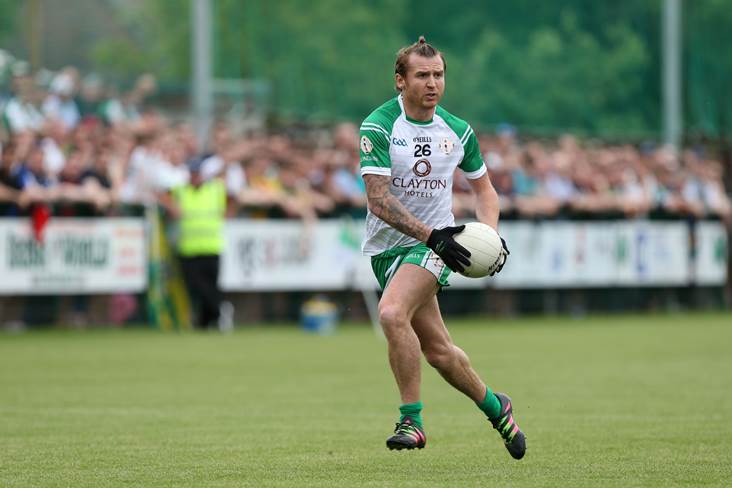 Former Tyrone star Owen Mulligan in action for London
A proposed eight-week suspension won't keep Owen Mulligan away from Fulham Irish's London SFC final showdown with Tir Chonaill Gaels on Sunday week.
The Irish World reports that that three-time Tyrone All-Ireland winner has sought a hearing to appeal the ban he received for making contact with Neasden Gaels and Down forward Connaire Harrison during a league game at McGovern Park on August 9.
"At the end of the day it was handbags and we all shook hands after," 'Mugsy' said. "Hopefully they can see that.
"I'll be there – don't you worry."
Most Read Stories