"It's over as far as I'm concerned"
October 08, 2019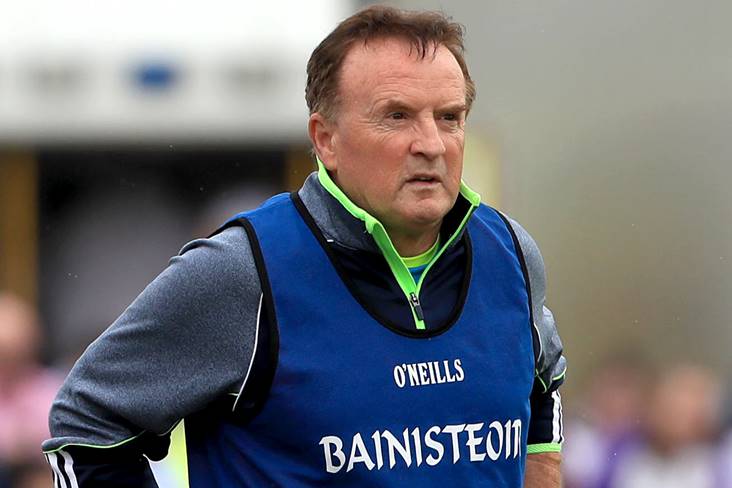 Former Longford boss Dennis Connerton
Former Longford manager Dennis Connerton says the Leinster SFC is "a lame duck".
The provincial championships are in the limelight this week with the draws for next summer's competitions taking place over Monday, Tuesday and Wednesday but Connerton feels that Dublin's complete monopoly of the Delaney Cup has ruined the Leinster SFC:
"Leinster has become a lame duck," he told The Irish Times. "It doesn't seem to exist anymore as a provincial championship and you'd wonder how long more we can keep going with it. Apathy has set in. Dublin are fabulous footballers and a fabulous team but it's just very difficult for others to reach that level.
"The provincial system is old-fashioned and inexplicable with its five counties and six counties and twelve counties and nine counties. It's over as far as I'm concerned."
Most Read Stories