Callanan, Horgan and Reid nominated for Hurler of the Year
September 26, 2019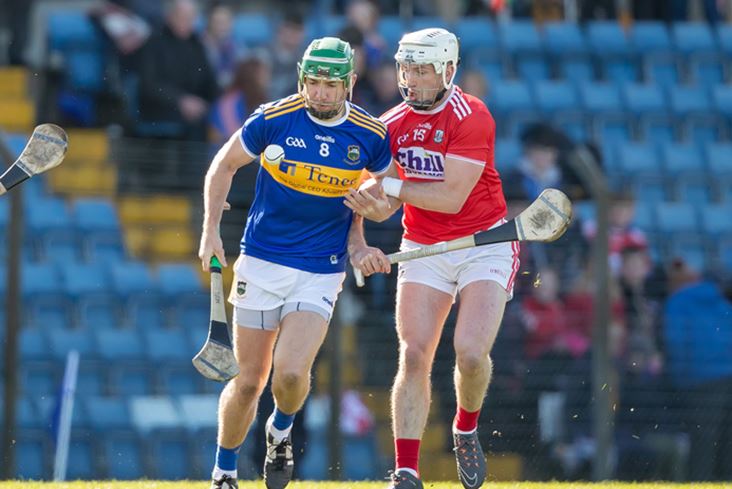 Noel McGrath of Tipperary with Cork's Patrick Horgan
Along with the hurling All Star nominations, the three nominees for both the Player of the Year and Young Player of the Year Awards for hurling have been revealed.
Tipperary All-Ireland winning captain Séamus Callanan, Cork's Patrick Horgan and TJ Reid of Kilkenny are all shortlisted.
Adrian Mullen (Kilkenny), Kyle Hayes (Limerick) and Rory O'Connor (Wexford) are the three selected for the young player's award.
Player Of the Year Nominees
Patrick Horgan (Cork)
TJ Reid (Kilkenny)
Séamus Callanan (Tipperary)
Young Player of the Year Nominees
Adrian Mullen (Kilkenny)
Kyle Hayes (Limerick)
Rory O'Connor (Wexford)
Most Read Stories