Armagh's chairman wants 'Geezer' to remain at the helm beyond this year
April 10, 2019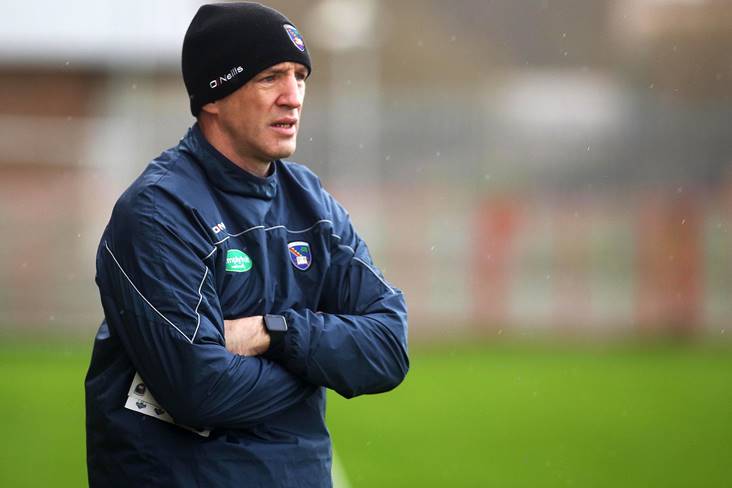 Armagh manager Kieran McGeeney. ©INPHO/Lorcan Doherty.
Kieran McGeeney has the backing of Armagh's top official to extend his stay as the county's senior football manager beyond this year.
McGeeney's five-year managerial arrangement with the Orchard County is due to expire at the end of 2019 but chairman Mickey Savage told The Irish News: "Going forward, I would like to think that Kieran will stay on, that would be my opinion.
"He has put a team in place there now and I think he deserves the chance to get the best out of them."
'Geezer' also has the full support of the players, according to the chairman.
"The players are really behind him, there's no doubt about that.
"We're all hoping for another good run in the Championship this summer."
Most Read Stories