Club PROs urged to 'go easy' on referees
October 11, 2019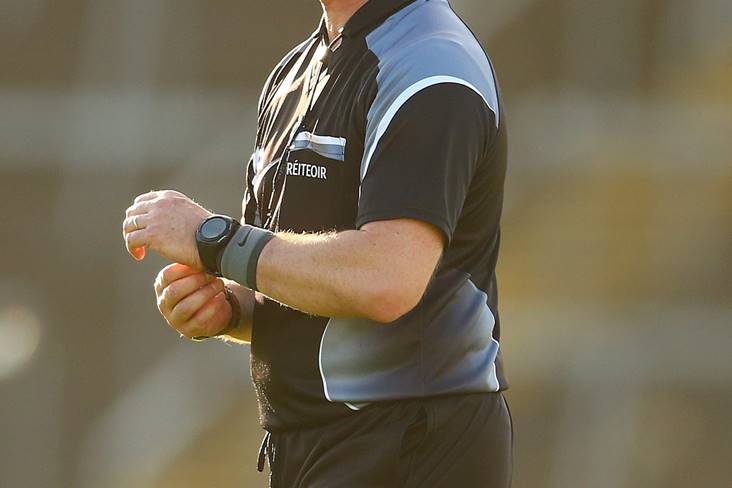 'Go easy' on refs!
A leading Westmeath GAA official has appealed to club PROs to refrain from criticising referees in their match reports.
Former county board chairman Sean Sheridan, who was recently appointed as the Lake County's new referees' coordinator, noted at a recent county board meeting how it was difficult to retain referees and attract new ones without having club PROs criticising them.
"I would encourage every PRO to go easy on the pen. We're all human beings after all, we're all clubmen," he is quoted as saying in the Westmeath Examiner.
"These people are clubmen of ours as well and they have families. They read this stuff and give feedback to me about it. So I would appeal to all PROs to calm down a bit when writing their notes."
Most Read Stories