GAA instruct clubs not to use WhatsApp
January 29, 2020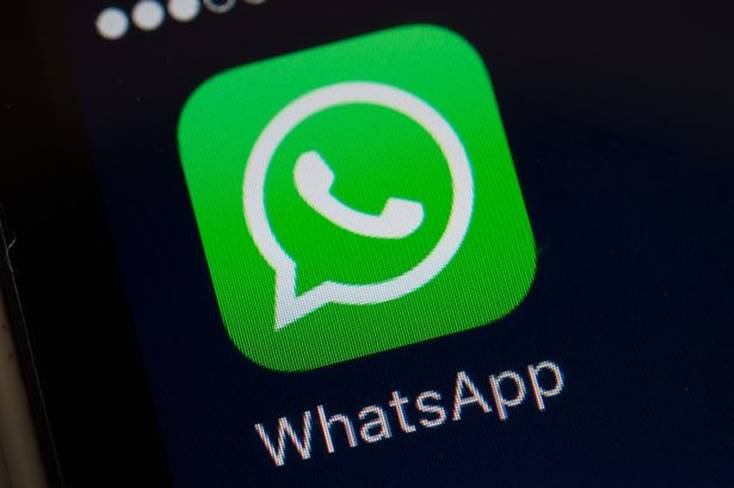 The posting of "unsuitable material" into WhatsApp groups is a concern for the GAA.
The GAA has instructed clubs to stop using the WhatsApp for communication purposes.
The Croke Park directive comes amidst concerns that the messaging service is not compliant with General Data Protection Regulation (GDPR).
Croke Park revealed to RTE Sport that they are currently developing their own communication app which could be ready to use by national, provincial, county and club units by the summer.
Speaking to RTE's Morning Ireland this morning, GAA Data Protection Officer Kelly Cunningham stated: "We have a concern in relation to the possible posting of unsuitable material into WhatsApp groups.
"So if an individual was to post something into a WhatsApp group and then remove themselves from the group, the administrators of the group can't remove that material afterwards.
"So it's just to make sure that our members are being safeguarded in clubs and basically our main aim is to help our volunteers to ensure sure that they don't unknowingly put themselves at risk of not complying with legislation."
Most Read Stories