"The key thing is that players get games because games develop teams"
July 14, 2021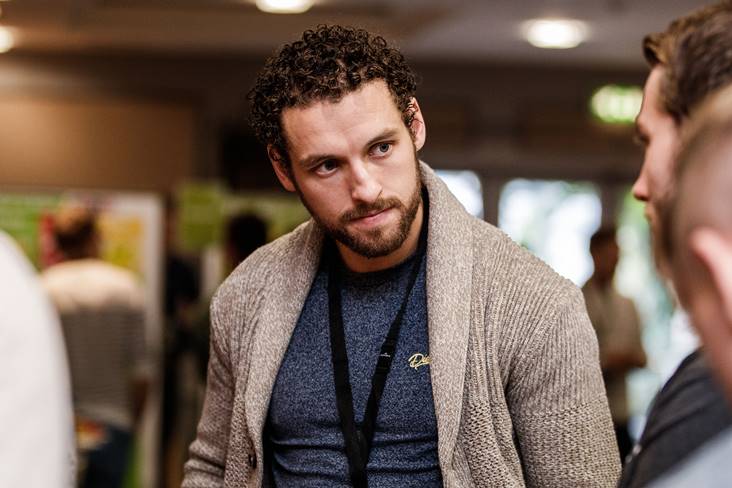 Mayo's Tom Parsons. ©INPHO/Bryan Keane.
New GPA CEO Tom Parsons has added his voice to the growing calls for change to the football championship structures.
Speaking to RTE Sport, the former Mayo midfielder outlined his association's stance when it comes to change to the provincial and All-Ireland compeitions.
Two new proposals are due to be debated at a Special Congress later this year and, speaking to RTE Sport, Parsons revealed: "The GPA has fed into the GAA's Fixtures Task Force and we have submitted some of our core pillars to the GAA's strategic review which is under way.
"One of those pillars is our policy on competitive balance and uncertainty of outcome in every competition.
"Does that mean we look at the distribution of funding, put a cap on spending and re-balance resources?
"Can we share and standardise video analysis, access to GPS data, coding of games and medical provisions?
"The AFL (Australian Football League) underwent an equalisation strategy in 2014 but anything like it would be a journey above and beyond finances.
"Every team needs to be able to enter every competition and have a realistic chance of winning.
"It's going to be a journey to that fairness that will be the challenge. In the interim it's important we create an environment where every team can enjoy games.
"Whatever structure materialises the key thing is that players get games because games develop teams."
Most Read Stories