Watch: McGuinness makes passionate argument for provincial championships
July 10, 2021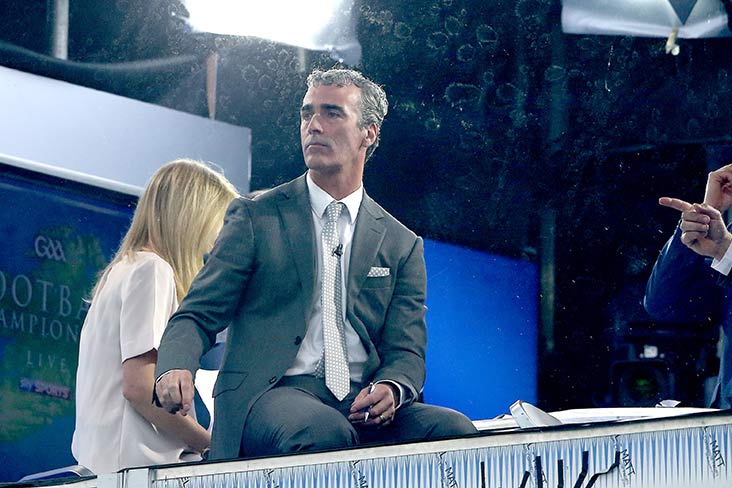 Jim McGuinness
Former Donegal manager Jim McGuinness made a passionate argument this evening for the provincial championships not to be scrapped.
The 2012 All-Ireland winning boss was speaking on Sky Sports during the Ulster SFC quarter-final clash between Tyrone and Cavan which saw the former dethrone the holders with a convincing 1-18 to 0-13 win in Omagh.
Earlier in the day, Cork cruised by Limerick on a 1-16 to 0-11 score-line at the Gaelic Grounds and both results are sure to draw more criticism after calls for the provincial championships to be done away with due to many lopsided encounters.
McGuinness, however, does not agree and responded to the point that the competitions need to be marketed better.
"That's what they said about the Railway Cup, and the Railway Cup doesn't exist anymore. It needs to be marketed better, they need to do this and that. There needs to be 60,000 at the games. And now it's gone, and once it's gone, it's gone."
Most Read Stories