YouTube phenomenon proud to sponsor his local GAA club
July 08, 2021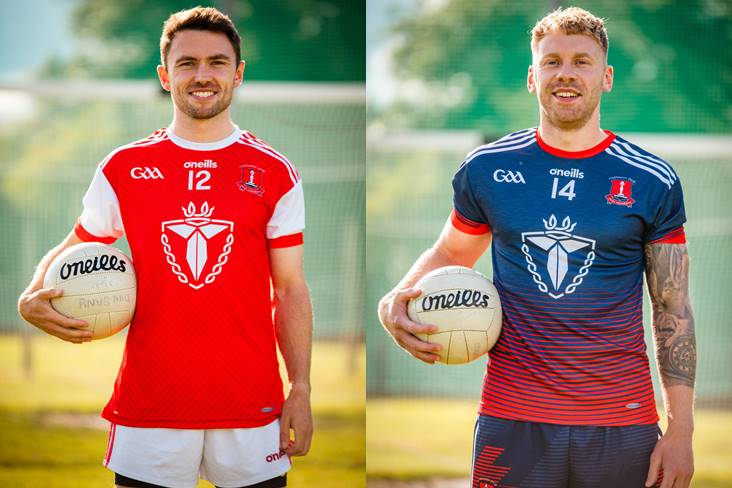 The new Dunsany GAA home and away jerseys sponsored by famous YouTuber Brian Hanby aka Terroriser.
YouTube phenomenon Terroriser, by the real name of Brian Hanby, who has 3.8M subscribers to his gaming channel, has been spreading the word about his local GAA club around the world.
The renowned Irish video game commentator, who is based in Los Angeles, proudly announced to his 1.3M Twitter followers today that he has become an official sponsor of Meath junior football championship hopefuls Dunsany, with the club's jersey to be emblazoned with his Terroriser logo.
"Incredible announcement today," he tweeted. "Officially sponsored my Gaelic club back home in Ireland, @DunsanyGAA.
"Been such a long process but so happy to see the lads in the new kits we designed & excited to help push the club forward.
"Proud doesn't even come close.
"Up the Dunsany!"
Most Read Stories