Yellow sliotars to be used in All-Ireland senior hurling championship
October 09, 2020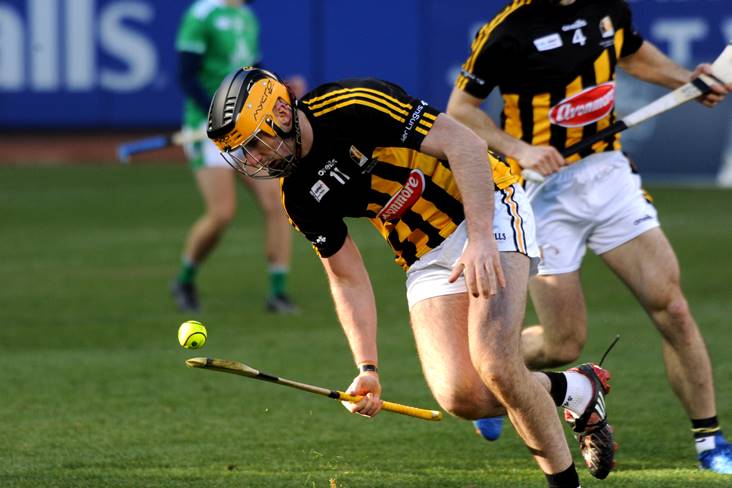 Kilkenny's Billy Ryan has eyes on the sliotar.
Yellow sliotars are set to be used in the upcoming 2020 All-Ireland senior hurling championship as part of new match-day rules for the resumption of inter-county fixtures next week.
The traditional white sliotar has been scrapped for all provincial and All-Ireland senior hurling championship matches and replaced by a yellow leather ball which was officially approved at Central Council earlier this year.
A one-minute water break will take place between the 15th and 20th minute of each half to give players access to their own water bottles as seen in the recent club championships. They will be called by the referee after a break in play.
There will be a maximum of 26 players on each senior squad (24 for minor and U20) allowed in the newly introduced 'controlled zone'. Counties must have no more than 12 backroom personnel in this area. Meanwhile, maor uisces are not permitted in football or hurling.
Most Read Stories