St Kiernan's gunning for back-to-back London SFC titles
October 13, 2022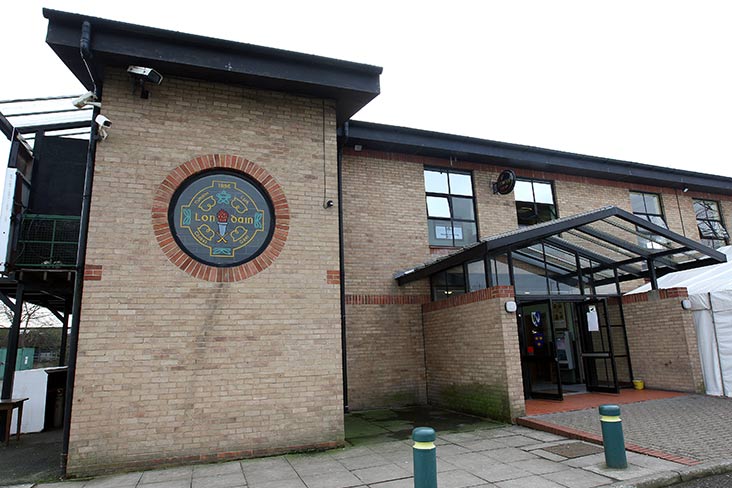 London GAA grounds Ruislip
St Kiernan's stalwart Mort Reidy hopes his club can repeat last year's result this Sunday and clinch victory against Fulham Irish in the London senior football championship final.
Last year's decider saw the Magpies record a 1-13 to 0-12 win, securing their second ever senior championship success and Reidy will be hoping for a similar result in Ruislip on Sunday.
Speaking to GAA.ie, the club's treasurer says the recent success has not been by accident as huge effort has gone over the years to bring them to this point.
"I have been with the club since 2001, I have been outside the gates of a football pitch ringing to see if we can get 15 for a championship match," Reidy said.
"So I have seen both sides of the club. The way we are now, how organised we are now, it doesn't happen by accident. It takes an awful lot of hard work - with the underage, behind the scenes, everything that goes into it.
"Ógie (Cathal Óg Greene, manager) has been great, we are spoiled really to be back in the final again. Hopefully we can do the job."
Most Read Stories