"It's not broken, why do we have to fix it?"
December 11, 2019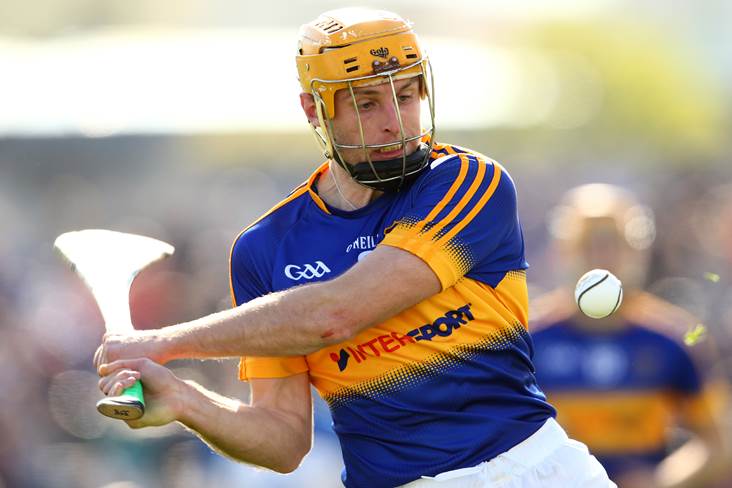 Tipperary's Shane McGrath.
©INPHO/Cathal Noonan.
Former Tipperary star Shane McGrath doesn't see the point in switching from the traditional white sliotar to a yellow one.
It was announced yesterday that a luminous yellow 'smart' ball will be introduced into next year's hurling competitions if approved by Central Council at a meeting next month.
Speaking on 2fm's 'Game On', 2010 All-Ireland winner McGrath stated: "I think there is a time and a place for yellow sliotars and that's if a game is being played under lights.
"If the conditions are really foggy or snowy, there is a time for a yellow sliotar there.
"But for me I don't think hurling should be played under lights. It's one of the fastest if not the fastest field game in the world.
"Maybe I'm just a traditionalist. It's not broken, why do we have to fix it? Leave the white sliotar, they're doing fine."
Most Read Stories