Tipp ladies star Moloney to miss 2022 season
December 30, 2021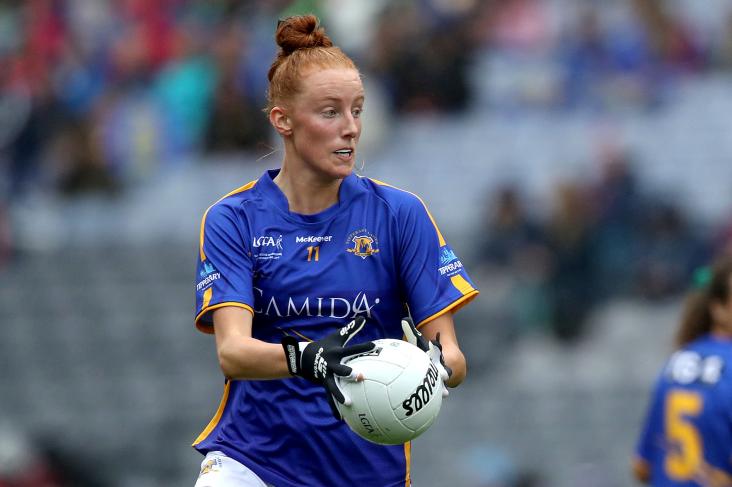 Tipperary's Aishling Moloney
Tipperary ladies star Aishling Moloney will miss the 2022 season as she continues to recover from a long-term injury.
The two-time All-Ireland IFC winner suffered a torn ACL during a league game against Dublin back in June.
Complications since her surgery have meant that the Cahir native has only been able to complete two weeks of her nine-month rehab programme so far.
Speaking to TippFM Sport, Moloney revealed that she recently met with manager Peter Creedon to confirm her unavailability for 2022.
"I met with Peter last week and it actually kind of hit me coming home in the car, it was probably the first time I probably shed a tear since it all happened because it kind of became overwhelming to me.
"It was like, you think nine months and ah sure we'll give it 12, but for me it's going into next year I'm not going to be back, so I'm going to miss two years.
"I met with Peter and I just explained to him, look, it's just going to have to cut it for this year and take me out of your picture because it's just unrealistic to go back."
Most Read Stories