Tipperary GAA report just over €300k surplus for 2021
December 15, 2021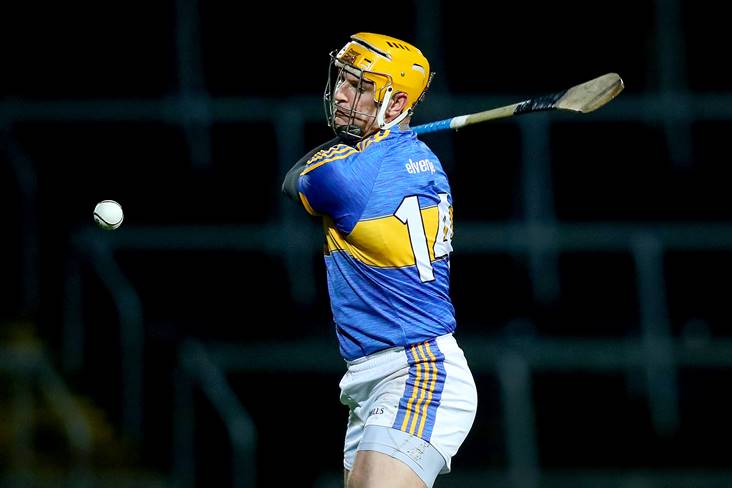 Tipperary's Seamus Callanan. ©INPHO/Oisin Keniry.
Tipperary county board secretary Tim Floyd says the Premier County is currently in its best financial position "in a few years".
A surplus of just over €300,000 was announced at Monday night's county convention which is an increase of more than €280,000 on last year.
Tipperary GAA reported a €370,000 deficit in 2019, with the increase this year being owed largely to a recovery in gate receipts and an increase in merchandise income.
Mr Floyd also confirmed at the convention that this would be his last year as secretary.
"It isn't everyone give two years notice, but that's what I gave them. Sure look, I'll be 15 years as County Secretary. Between the draw and the secretary, I'm around the place over 30 years," he is quoted saying by TippFM Sport.
"It's a long time to be doing the same thing. While I have the energy, I think it's the time to retire when you have energy. There's no point in waiting until I'm clapped out. So, I'm looking forward to it."
Most Read Stories