2022 Fitzgibbon and Sigerson Cup draws in full
December 15, 2021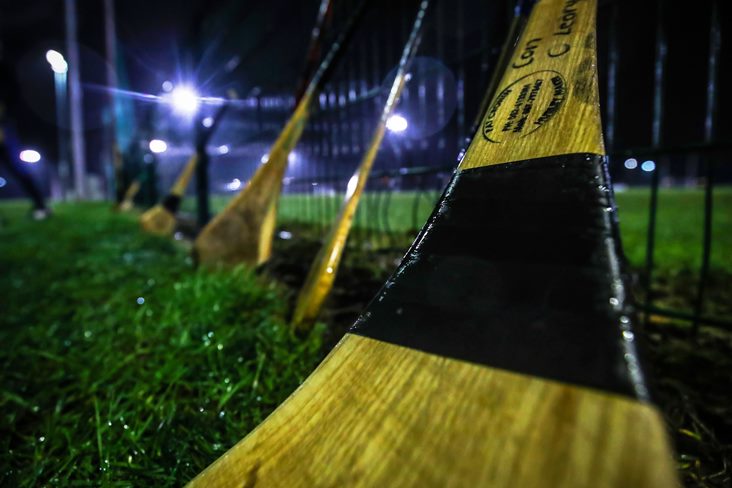 The draws for the 2022 Fitzgibbon and Sigerson Cups were made yesterday
The draws for the 2022 Fitzgibbon and Sigerson Cup competitions were made yesterday, throwing up some intriguing clashes for next month.
The GAA's premier third level competitions make their return after being cancelled in 2021 due to the Covid-19 pandemic.
2020 Fitzgibbon Cup winners UCC have been drawn against NUI Galway, UCD and Mary Immaculate College this year, while Sigerson Cup holders DCU are set to meet Maynooth in the opening round of their title defence
Here are the draws in full:
Fitzgibbon Cup
Round-Robin (14 Teams)
Group A
NUI Galway, UCD, UCC, Mary Immaculate College.
Group B
DCU, Maynooth University, IT Carlow, Waterford IT.
Group C
GMIT, Trinity College, MTU Cork.
Group D
UL, TUS Midwest, TU Dublin.
*Round 1 – 17 January; Round 2 – 24 January; Round 3 – 31 January
Quarter-Finals
Winner A v Runner-Up B
Winner B v Runner-Up A
Winner C v Runner-Up D
Winner D v Runner-Up C
Semi-finals - TBC – IT Carlow
Final – 19/20 February – IT Carlow
Sigerson Cup
Round 1 – (Week 10 Jan on)
A. IT Carlow v Letterkenny IT
B. IT Sligo v UL
C. TU Dublin v St Mary's Belfast
D. Maynooth University v DCU
E. Queens University bye
F. NUI Galway v University Ulster
G. MTU Cork v UCC
H. MTU Kerry v UCD
Round 2 – (Week 17 Jan on)
Winners A v Winners B
Winners C v Winners D
Winners E v Winners F
Winners G v Winners H
Losers A v Losers B
Losers C v Losers D
Losers E v Losers F
Losers G v Losers H
Round 3 – (Week 24 Jan on)
Quarter-finals – (Week 31 Jan on)
Semi-finals – (Week 7 Feb on)
Final – (16/17 Feb)
Most Read Stories