Passing of a Tipperary Great
November 20, 2020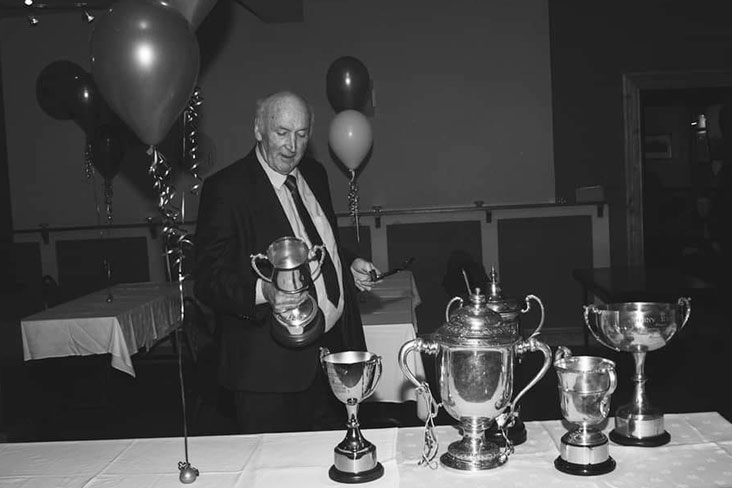 The late Tommy Butler. Picture via Drom-Inch GAA
Last Sunday, November 15th, former Tipperary All Star, Tommy Butler was laid to rest in his native soil of Bouladuff.
An outstanding and free scoring forward, Tommy and his family were one of the backbones of the local Drom - Inch club for decades.
His stint in the blue and gold of Tipp ranged from 1975 until the end of the 1980 championship. A period coinciding with Tipperary's spell in the hurling doldrums and which Premier hurling folk refer to as The Famine years.
Still Tommy Butler, born in 1951, (Tipp were then in the midst of a glorious three-in-a- row 49, 50 and 51) won a NHL medal in 1979 and was good enough to pick up that coveted All Star trophy in 1978.
Accompanying him in a star studded full forward line were that Diminutive Rebel, Charlie McCarthy and Limericks big Joe McKenna on the edge of the square.
His brother Paudie is a well known coach and was National Director of Hurling for a number of years.
Ar dheis De go raibh a anam.
Most Read Stories