Clare County Council call on Brolly return
February 12, 2020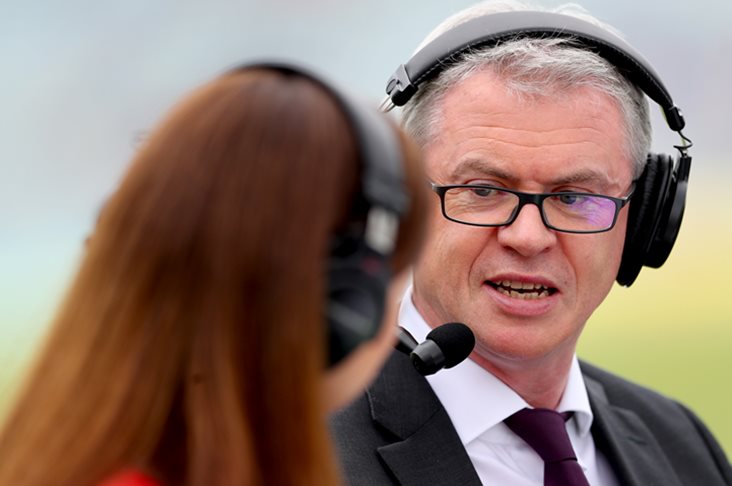 Joe Brolly has stepped back into punditry
A motion has been tabled by the Clare County Council to have Joe Brolly returned as an RTE GAA pundit.
The strange move will be debated amongst other issues at a council meeting on Monday, February 17th. The motion was put forward by councillor Gerry Flynn and has been backed by two others.
Brolly's contract was not renewed by RTE at the end of the 2019 campaign after the broadcaster believed that he had acted inappropriately while working on a game last year.
However, the Clare County Council have called on his reinstatement even though Brolly is now an analyst for Eir Sport.
Well known impressionist Conor Moore of Conor Sketches fame tweeted about the motion earlier this week.
Most Read Stories