FL Div 2A: Dardis earns Syddan back-to-back wins
March 22, 2022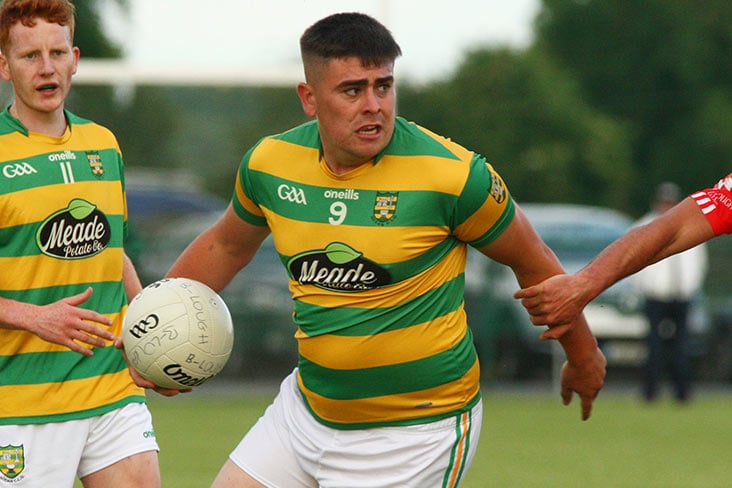 Syddan's Cathal Dardis
SYDDAN 0-6 BECTIVE 0-5

Cathal Dardis hit the winning point from a free with the last kick of the game as Syddan put back-to-back wins together in Div 2A.

Midfielder Kevin Traynor who accounted for half Syddan's tally was their only player to register from play. Syddan's two remaining points came from frees scored by Michael Fedigan and Cormac Rowe.

Defences were on top throughout as Syddan led 0-3 to 0-2 at half-time. Bective led 0-5 to 0-4 at the three quarter way stage but failed to score after that as Syddan hit two unanswered points to snatch the victory.

SYDDAN - Ciaran Farrelly; Tommy Meade, Ronan Mooney, Dara Dillon; Mark Fedigan, Stuart Fedigan, Cathal Duff; Kevin Traynor 0-3, Sean Clare; Michael Fedigan 0-1, Cathal Dardis 0-1, Eoin Lynch Duff; Ben Blakemore, Cormac Rowe 0-1, James Farrelly. Subs - Shane Carpenter for Meade, Conor Meade for Clare.
Most Read Stories