Provincial championship draws to take place early next week
April 13, 2021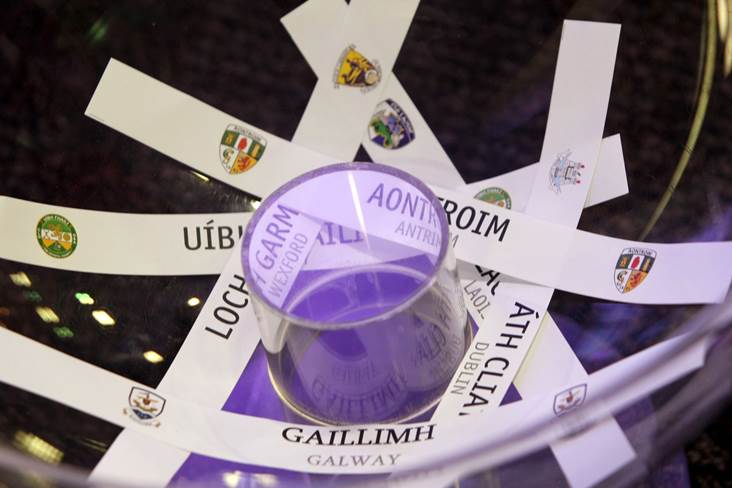 The 2021 All-Ireland championship draws will take place next Monday and Tuesday
The draws for the 2021 All-Ireland senior football and hurling championships will take place early next week.
The Munster football and hurling championship draws will be held on RTÉ Radio 1's Morning Ireland programme next Monday, April 19, at 7.30am and 8.30am, respectively.
The draws for the Connacht and Ulster football championships are set to take place on the Six One News next Monday and Tuesday, with the pairings for the Leinster football and hurling championships to be announced on Morning Ireland on Monday at 7.30am and 8.30am, respectively.
This summer's football championship will be a straight knock-out competition for the second year running, with a backdoor system to operate once again in the hurling championship.
The GAA's roadmap for the 2021 season revealed last week that the Allianz Leagues will get underway on May 8th and, following their conclusion, the provincial championships in both codes will commence at the end of June.
Most Read Stories