The Late Paul Lanney
December 03, 2020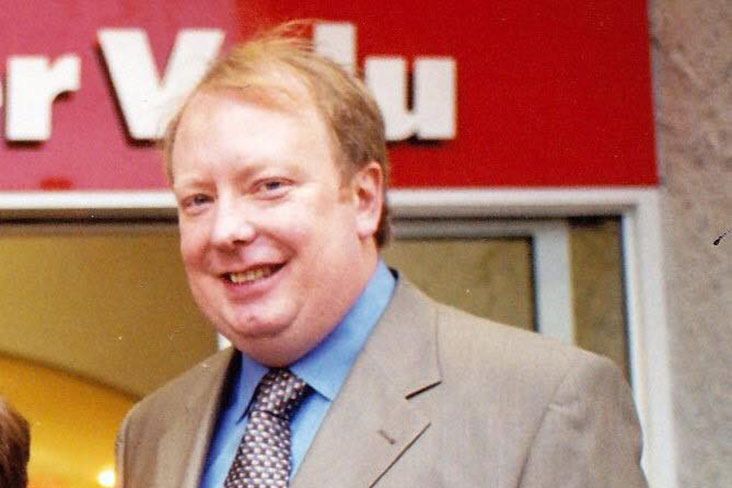 The late Paul Lanney
A great Gael passed on from these shores last weekend. Paul Lanney was laid to rest in his adopted and loved Nobber soil.
A native of Bellinter Cross, Walterstown, Paul was an outstanding under age footballer.
After winning a Meath Under 17 medal with Walterstown in 1977 he went on to play a vital role as The Blacks, then at the peak of their senior powers, scooped county Under 21 championship titles in 1978, 79 and 80. Paul was a key member of that all conquering Walterstown panel of the late seventies/early eighties.
Business brought him to Nobber and a switch of clubs. He played at senior level for the north Meath unit, winning a Junior B Championship medal in 1988.
An outstanding businessman Paul owned Lanney's SuperValu in Ardee for many years, giving great local employment to hundreds of people.
The Walterstown Division 2 team that reached the 1979 championship semi final. Front l-r Michael Woods, Paul Lanney, Francis Barry, Seanie McCabe, Timmy Gaffney, Pat Hartnett, Malachy Kelly. Back l-r: Oliver Clynch, Ray Reynolds, Kieran Quinn, Andrew Giles, Martin Barry, Paul Cooney, John Kennedy, Hugh Francis Gribbin
And everywhere Paul Lanney went, so too did his great passion for the GAA.
The local St. Marys club were well aware that they had a sound backer when Paul Lanney arrived in town. Needless to say he sponsored many events and teams attached to the Marys.
For countless years Lanney's supermarket booked the back page of both our Louth and Meath GAA Yearbooks. For that we are eternally grateful.
Family man. business man, GAA man, sponsor, Paul Lanney is simply irreplaceable to the northMeath/mid Louth community.
Our sincere condolences to his beloved family.
We will not see his likes again.
Ar dheis De go raibh a anam.
Most Read Stories