Monaghan docked two wins after fielding ineligible player in Lory Meagher Cup
May 07, 2022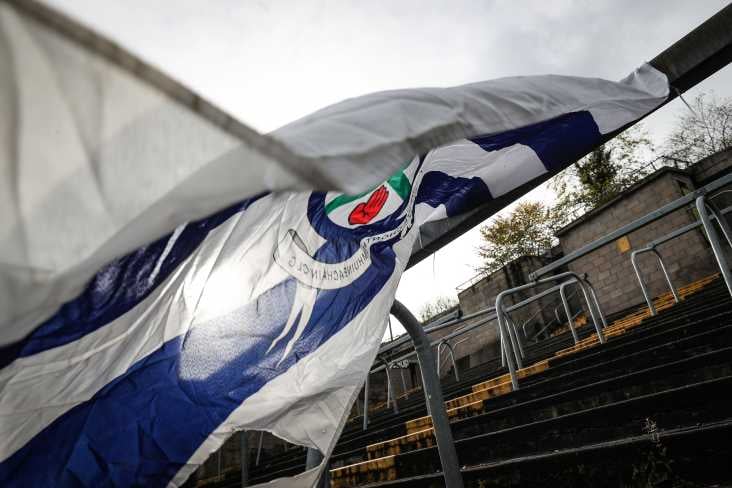 Monaghan senior hurlers have had to forefit two wins in the Lory Meagher Cup
Monaghan senior hurlers have had their Lory Meagher Cup wins over Cavan and Louth cancelled after having fielded an ineligible player.
A probe from the CCCC found that Monaghan had played an ineligible in those games and the county have accepted the punishment which sees them docked four points and slip down from top spot to fourth in the table.
GAA rules dictate that the fixtures are now considered completed with no result, rather than Cavan and Louth each being given walkovers. Scoring difference is also cancelled.
Should it happen that Monaghan and Louth or Monaghan and Cavan finish in second place and tied on equal points with each other only, a play-off will be needed to see which teams advances to the final. All other circumstances would see scoring difference used as the basis of the difference.
Most Read Stories