Spending on county teams could be capped
February 11, 2020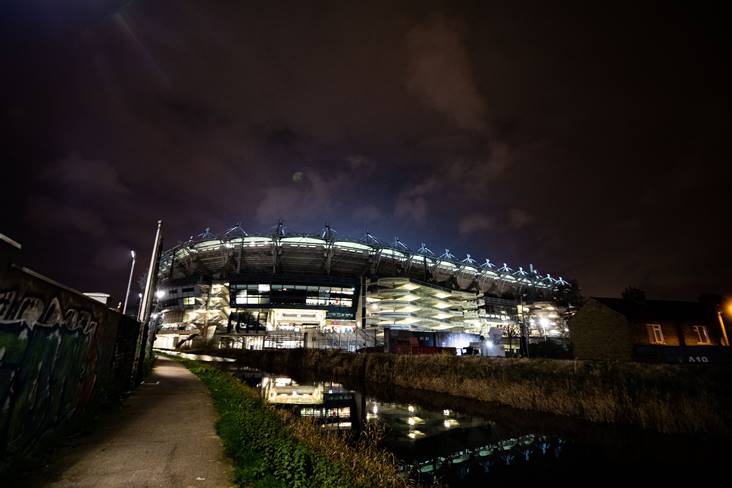 Outside Croke Park before the Allianz FL Division 1 round 1 clash between Dublin and Kerry. ©INPHO/Bryan Keane.
The GAA has vowed to take action to curb the "unsustainable" amount of money being spent preparing county teams.
In 2019, the combined cost of preparing and fielding senior intercounty teams for the 32 counties added up to €29.74m - an increase of 11.6% from the previous year.
Association director general Tom Ryan refers to this as "a trend that simply cannot continue". Writing in his second annual report, Ryan says a spending cap may be introduced:
"This is not sustainable in the long term – or even in the short term if we experience an economic reverse. Quite apart from being sustainable, it is not desirable.
"This outlay represents a huge proportion of our collective resources. So, the other unseen cost is all of the other GAA plans in a county that are foregone or neglected – coaching, club support, facilities and so on.
"The origins of these costs are many. The scale of professional expertise engaged with teams is ever increasing, and the size of panels similarly. There is a responsibility at national level too with the extent of the intercounty season.
"The solution may well lie with rules and spending caps. I am hesitant only because our track record with similar rule-based enforcement around county teams is mixed. The solution has to start with a collective recognition that we take collective responsibility and start to reverse the trend now."
Most Read Stories