"We thought we were doing something brilliant by getting the game into Croke Park"
December 07, 2020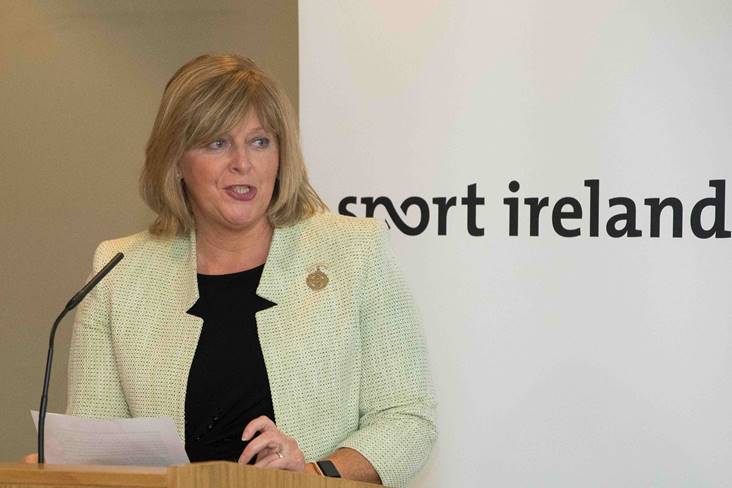 LGFA President Marie Hickey.
LGFA President Marie Hickey has taken Galway manager Tim Rabbitt to task over criticism he aimed in the Association's direction following their semi-final defeat to Cork yesterday.
Speaking on RTE's Morning Ireland, Rabbitt claimed that he and his players "should have just walked off the field" after their warm-up was cut short and labelled the "disrespect" they were shown once they arrived in Croke Park following a late venue change as "completely unacceptable".
In response, Hickey told Morning Ireland: "It was a very difficult situation we found ourselves in yesterday. The bottom line was, do we cancel the game completely, or do we try and re-fix it for another venue?
"Obviously, the time frame was very short to make that decision. When the two managers were contacted at around 11am in the morning, they were both happy to play in Croke Park."
In relation to Rabbitt's comments about his team's warm-up, Hickey said: "They [Galway] spent quite a bit of time in the dressing room and then emerged out onto the pitch. They would have had the opportunity to get out onto the pitch earlier had they not spent so much time in the dressing room.
"They could have been out on the pitch earlier.
"Our priority was player welfare, to get the game played. We actually thought we were doing something brilliant by getting the game into Croke Park."
Most Read Stories