Webinars a brilliant tool for coaches to learn during lockdown
May 13, 2020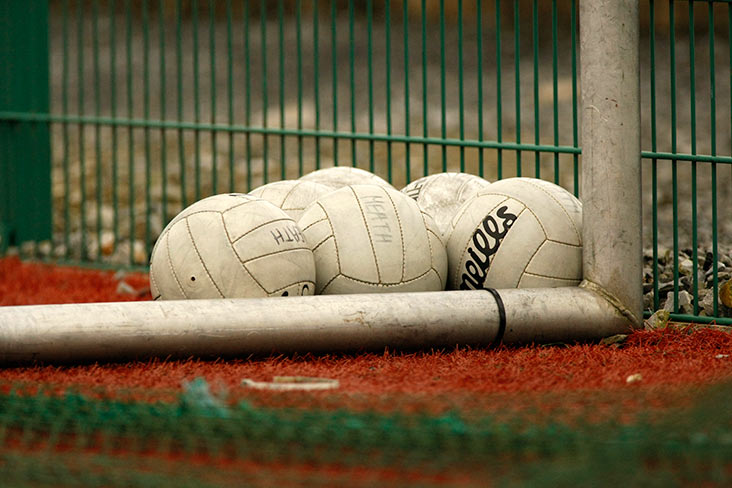 There is a number of coaching courses planned for the coming weeks and months.
GAA Games Promotion coaches all around Ireland have adapted to the new normal and are delivering coach learning remotely for the last two months.
Covid-19 restrictions mean that delivering a coaching conference or even a foundation course face to face is currently impossible given the Covid-19 restrictions in place.
To fill the gap at central level the GAA, LGFA and Camogie Association have created a series of coach development sessions which take place on Tuesdays and Wednesdays.
At local level, Games Development administators and coaches in each county are engaging with clubs delivering a series of webinars, offering team coaches the chance to upskill while games are absent.
Microsoft Teams is the delivery method and has proven a huge success for coaches.
Most Read Stories